For Teachers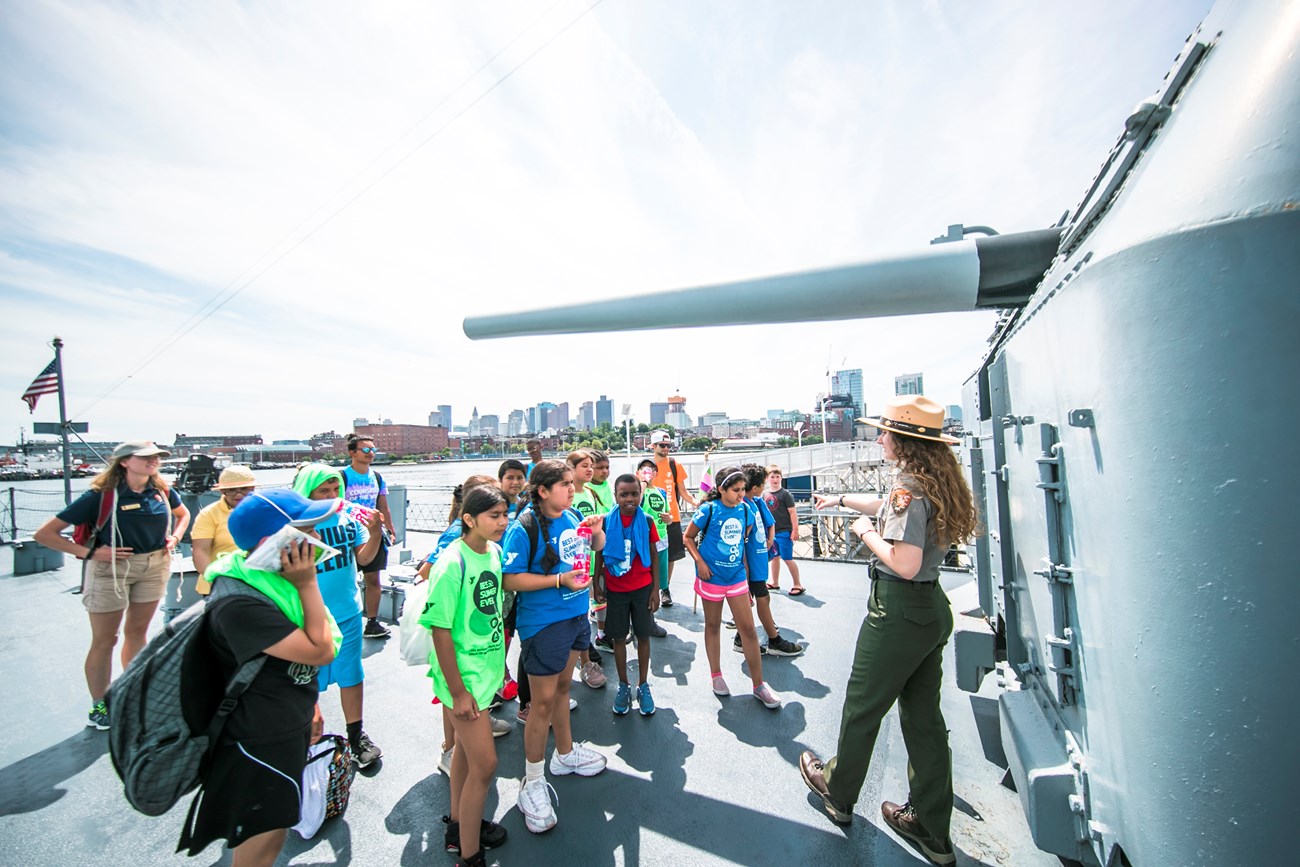 Place-based Learning & Resources
Connecting with a place provides a unique opportunity to understand history and its current relevance. Place-based teaching and learning experiences enable students to define meanings for themselves and to make decisions about where they fit in the larger story—and beyond.
Boston National Historical Park offers students insight into political, social, and industrial revolutions in Boston's history. Working with partners along The Freedom Trail®, the Park preserves and protects significant resources associated with Boston's colonial and revolutionary history as the Cradle of Liberty. The Charlestown Navy Yard allows students to experience the city's shipbuilding and maritime history as an industrial hub for the US Navy.
To learn more about visiting and accessing resources associated with the park, check out Plan a Field Trip and Teacher Resources.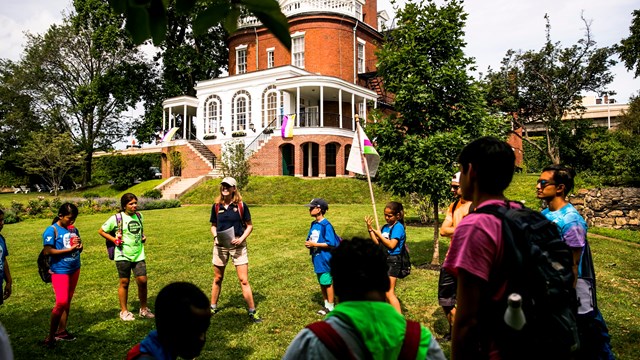 Plan A Field Trip
There are many opportunities to experience the sites of the National Parks of Boston in person and virtually through field trips.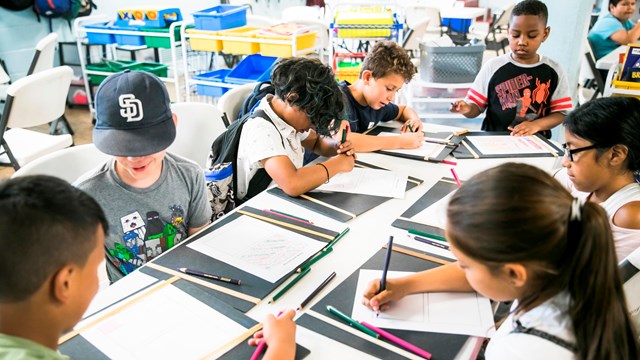 Teacher Resources
Explore a growing collection of materials to help prepare teachers and students for place-based or remote learning experiences.


Last updated: March 23, 2022