Camping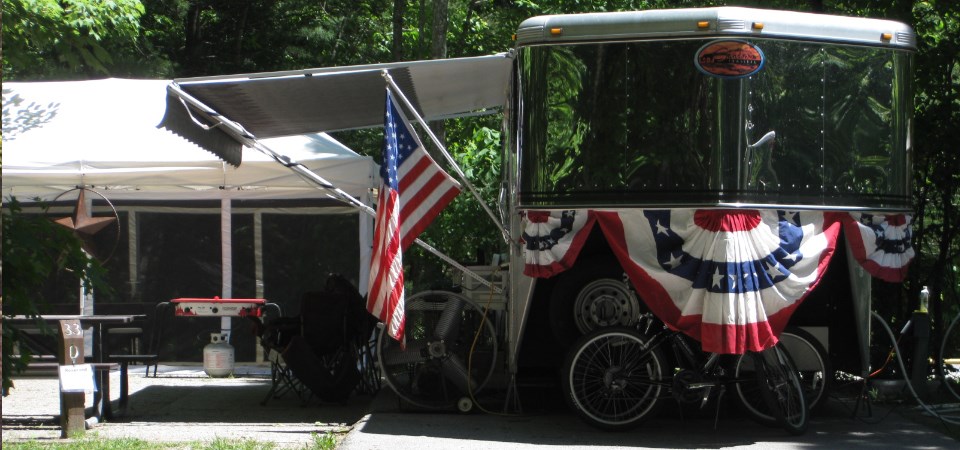 Big South Fork National River and Recreation Area contains five developed campgrounds which are intended to meet the needs of almost any camper visiting the park.

Two campgrounds, Bandy Creek (TN) and Blue Heron (KY) are highly developed sites with many amenities while the Alum Ford Campground (KY) offers a limited number of primitive campsites. Two equestrian campgrounds, Bear Creek (KY) and Station Camp (TN) are both highly developed campgrounds managed by the park.

Beginning January 16, 2023, the Bandy Creek Stables and Camp Store will be closed to the public. We are in the process of awarding a new concession contract and hope to have the site reopened in early spring. Please plan accordingly and find an alternate location to board your horse, purchase firewood, ice and other camping essentials during that time.

Campers may also collect any wood that is down and dead.
Firewood Notice: Firewood brought in from outside the park is prohibited. We are requesting that firewood not be brought in from outside the park due to non-native insects that can be transported on firewood. Be prepared to buy or collect your wood once you arrive at the campground. Learn more about the emerald ash borer [295 kb PDF]
Last updated: January 17, 2023