Date:
May 13, 2015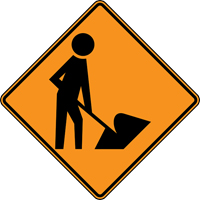 Big South Fork staff and volunteers will be making improvements to the Zenith picnic area on the southside of North White Oak Creek which is located in the Fentress County section of the Big South Fork National River and Recreation Area. Improvements will include new picnic tables and grills, wildlife-proof trash cans and a formalized parking area.
The Zenith area is one of eleven General Management Plan approved river access points within the boundary of Big South Fork and is a popular recreational destination. While construction activities are being accomplished, the area will need to be closed for safety and to allow for workers to perform all necessary tasks. The scheduled closure will start on May 18, 2015, and will be done no later than May 29, 2015.
Please call park headquarters at (423) 569-9778 for more information on recreational opportunities at the Big South Fork.