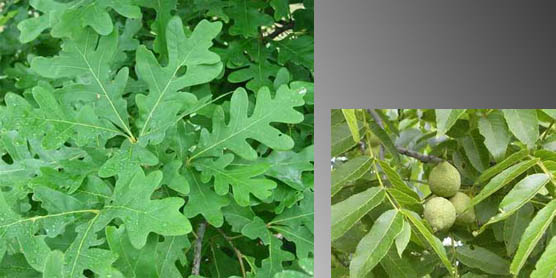 News Release Date:
June 24, 2013
Contact: Sherry Fritschi, 423-286-7275
Contact: Effie Houston, 423-569-9778
A guided one hour walk that will focus on identifying some common trees of the Cumberland Plateau will be held at 10:00 a.m. (EDT) on Sunday, July 7.  Participants should meet at the Bandy Creek Visitor Center for an easy walk in the vicinity.  Visitors will learn about alternate and opposite branching and compound and simple leaves.  Bring a pencil and a notebook.  Feel free to bring a tree guidebook if you have one available.  Young children should be accompanied by an adult.  Wear comfortable shoes.
In case of inclement weather, the program will be held in the Interpretation and Education Building located beside the Bandy Creek Visitor Center.