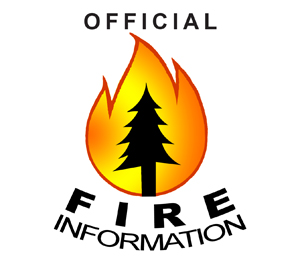 News Release Date:
November 19, 2016
Contact: Christopher Derman, 423-569-2404
The Chimney Rock Fire was reported November 18. The fire is east side of Station Camp Road, in the Slaven Branch Drainage. The nearest structures are three miles to the north.  
Station Camp Road is closed at the horse camp turnoff. Also, Big Island Loop Trail is closed, where it crosses Big Island Road, all the way to the river due to active fire along portions of the trail.
Resources from Big South Fork NRRA, Obed WSR, and US Forest Service are assisting.
The cause of the fire is currently under investigation. 
For additional information, please
click here
.