Legends of the Cumberland Plateau Program at Bandy Creek on Saturday, October 26
Date:
October 25, 2013
Contact:
Sherry Fritschi
, 423-286-7275
Contact:
Dave Carney
, 423-569-9778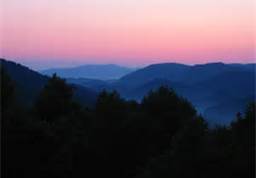 A program about mysterious legends and stories of the Cumberland Plateau will take place at 10:30 a.m. (EDT) on Saturday, October 26, at the Bandy Creek Interpretation and Education Building located beside Bandy Creek Visitor Center.  Visitors will learn how stories get started and hear legends that take place on or near the land that became the Big South Fork National River and Recreation Area.  Participants will also have the opportunity to tell a favorite story.
For more information, please call the Bandy Creek Visitor Center at (423) 286-7275.