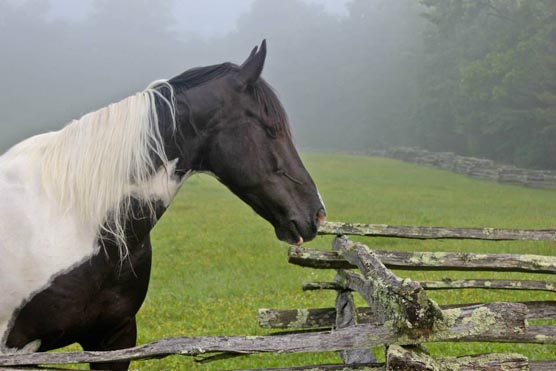 News Release Date:
July 8, 2013
Contact: Sherry Fritschi, 423-286-7275
Contact: Effie Houston, 423-569-9778
A guided photography hike will take place at 10:00 a.m. (EDT) on Saturday, July 13, along the Oscar Blevins Farm Loop in the Bandy Creek area at Big South Fork National River and Recreation Area.  Visitors will learn quick and easy tips for all photography levels while out enjoying the Big South Fork.
The Oscar Blevins Farm Loop can be found at the Bandy Creek Trailhead.  Follow the Bandy Creek Road past the Visitor Center and the campground then follow the sign that says "Trailhead" and points to the left and pull into the trailhead parking lot.  The hike will begin at the trailhead sign.  In case of inclement weather, the program will be held in the Interpretation and Education Building located beside the Bandy Creek Visitor Center.
Please call the Bandy Creek Visitor Center at (423) 286-7275 for further information.