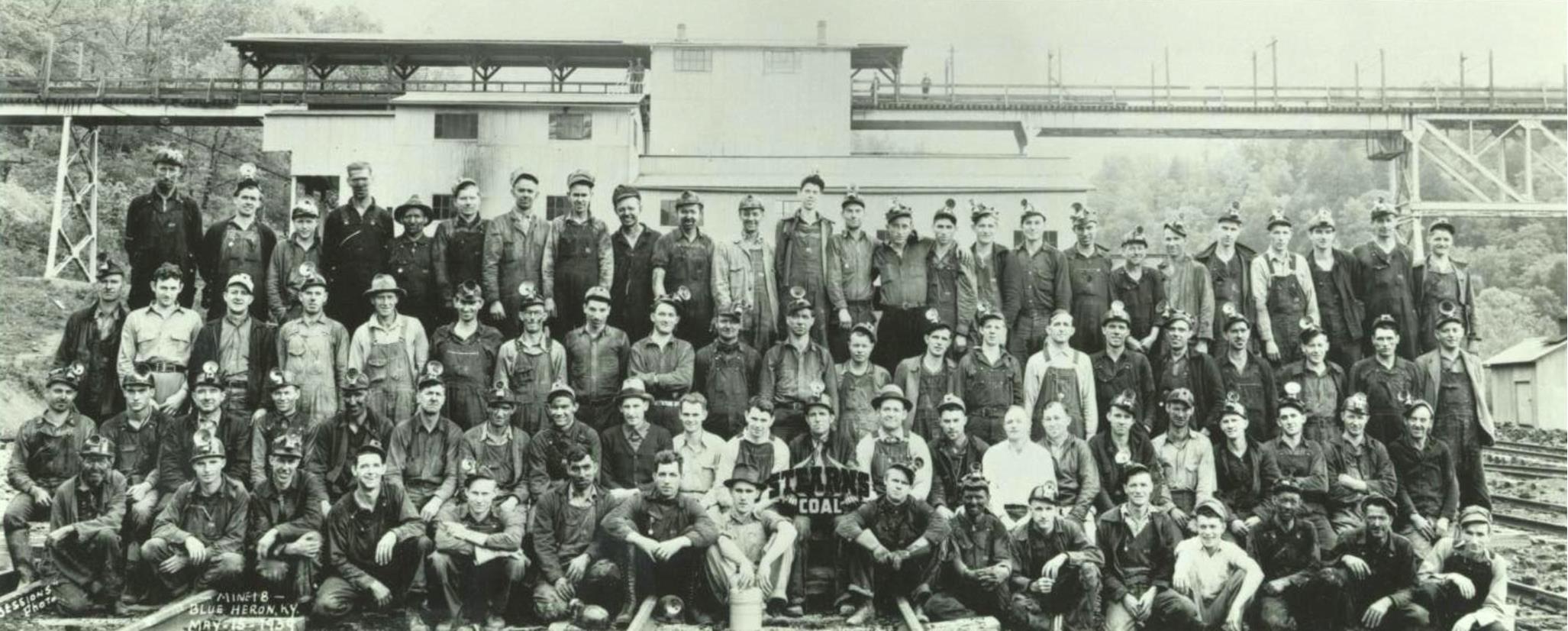 News Release Date:
March 2, 2015
Contact: Bill Herman, 423-286-7275
Contact: Matt Hudson, 423-346-6294
The Big South Fork National River and Recreation Area will host the first annual Blue Heron Decoration Day event. This event will be held at the Blue Heron Interpretive Center on Saturday, May 16, from 12:00 p.m. to 4:00 p.m. (ET). This is an opportunity for park visitors and families that once lived and worked in the Stearns Coal Mining Communities to join together for an afternoon of food, music, and fellowship. Participants are encouraged to bring their own picnic lunch or food and drink can be purchased from the concession stand. There will be coal mining history presentations by Big South Fork's park rangers as well as live music to accompany the afternoon. This program is accessible by car or by the Big South Fork Scenic Railway.
This Blue Heron Decoration Day is free of charge and wheelchair accessible. Everyone is welcome.
For additional information, please call the park at (423) 569-9778. For tickets on the Big South Fork Scenic Railway, please call (606) 376-5330.