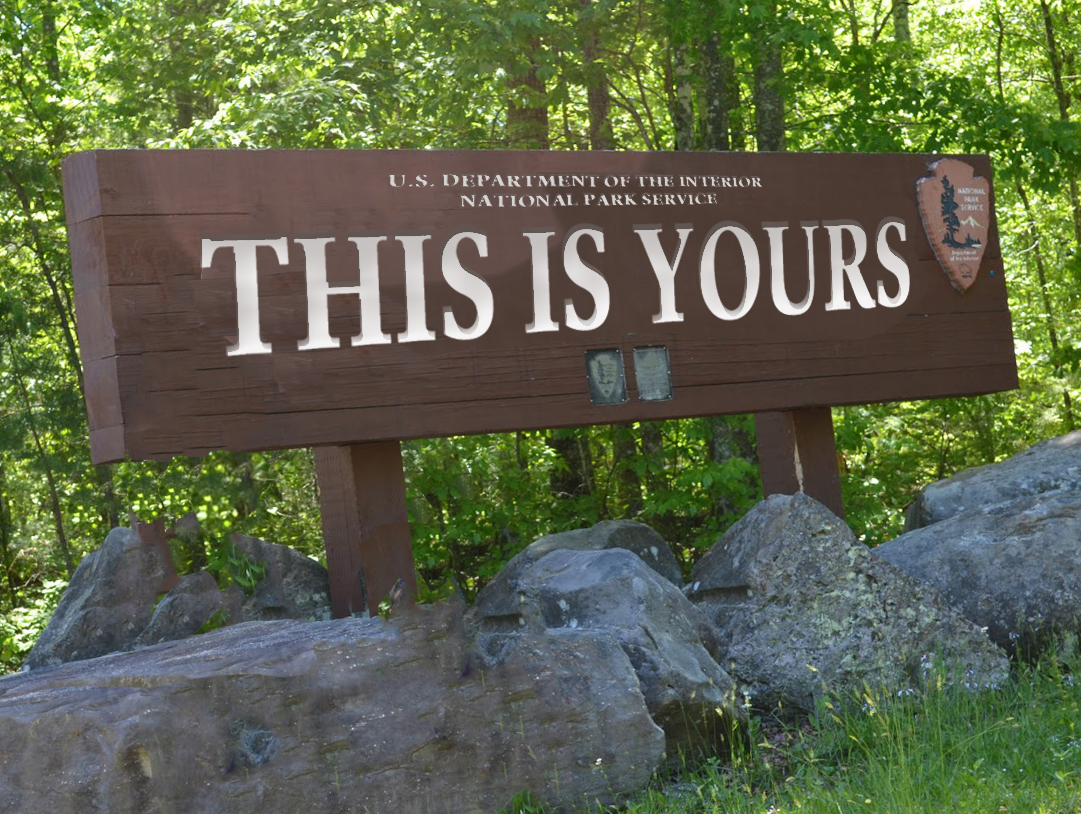 News Release Date:
April 6, 2015
Contact: Letitia Neal, 423-569-9778
Contact: Matt Hudson, 423-569-9778
In honor of the upcoming National Park Service Centennial in 2016, Big South Fork National River and Recreation Area and Obed Wild and Scenic River will be celebrating National Park Week from Saturday, April 18, through Sunday, April 27. "Find Your Park" is the theme both for the National Park Service centennial celebration and for National Park Week. Find Your Park invites the public to find their park and share their stories online at FindYourPark.com.
The Big South Fork and Obed offer a diverse range of recreational opportunities for visitors to experience. From horseback riding to river rafting, from hiking to rock climbing, the two parks offer unlimited possibilities against a backdrop of unsurpassed beauty. National Park Week will kick off with free backcountry camping permits as well as free camping at Alum Ford Campground at Big South Fork and Rock Creek Campground at Obed for Saturday, April 19, and Sunday, April 20.
Visitors are encouraged to celebrate all that America's more than 400 national parks have to offer and try something new. The public is encouraged to visit www.NationalParkWeek.org to learn more about how to join in celebrating National Park Week across the country.