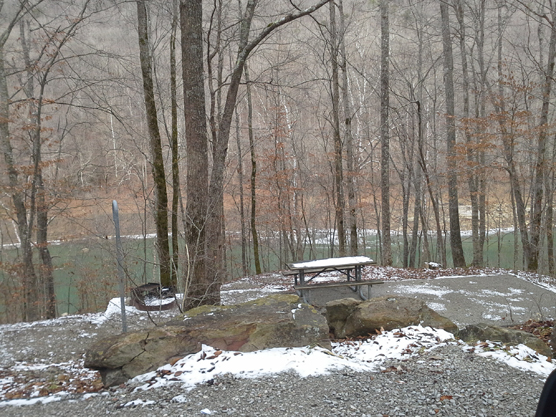 News Release Date:
February 6, 2014
Contact: Letitia Neal, 423-569-9778
Contact: Dave Carney, 423-569-9778
The Big South Fork National River and Recreation Area will offer free camping for backcountry camping permits and Alum Ford Campground for the nights of February 15, 16, and 17, 2014. It is a good time to explore the beautiful mountain terrain before the leaves come back on the trees! For more information about the fee waivers, you may call the Bandy Creek Visitor Center at (423) 286-7275.  
Make plans for the other fee free days coming up in 2014:  April 19-20 to celebrate the opening weekend of National Park Week, August 25 to celebrate the National Park Service birthday, September 27 to observe National Public Lands Day, and November 11 in honor of Veterans Day.