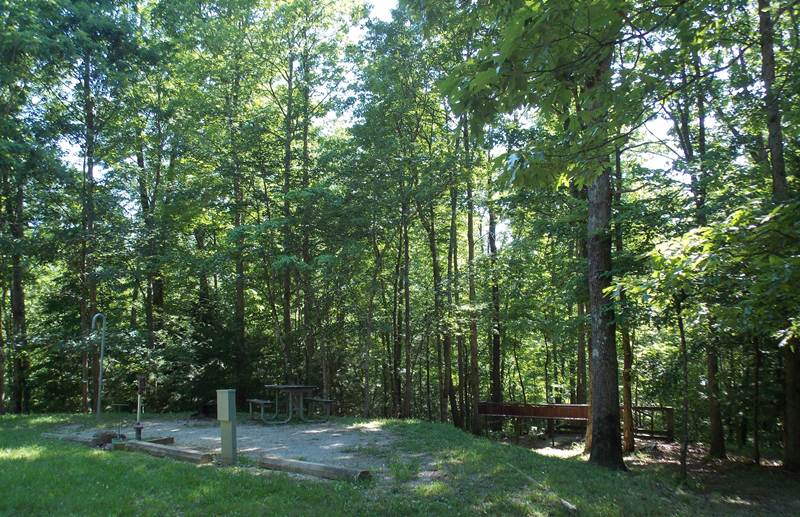 News Release Date:
September 16, 2014
Contact: Cherrie Brice, 404-507-5637
The National Park Service has issued a prospectus soliciting for proposals in response to a business opportunity to operate overnight horse camp service at Station Camp within the Big South Fork National River and Recreation Area located on Station Camp Road near Oneida, Tennessee. The camp includes a shower house and 24 trailer/tent sites each with tie ups, electrical hookups and water.
All interested parties are invited for a site visit on Thursday morning, October 2, 2014; please RSVP for the site visit via email to Cherrie_Brice@nps.gov.
The term of the new concession contract will be for ten years and start in the spring of 2015. The prospectus is posted on the internet at https://www.concessions.nps.gov/biso005-15.htm or interested persons may get a printed prospectus package by contacting Cherrie Brice via email at Cherrie_Brice@nps.gov.
All responses to the prospectus must be in hard copy and will be due by Thursday, November 13, 2014, by 4:00 p.m. (ET). Please send proposals to: Cherrie Brice, Concessions Management Specialist, National Park Service, Southeast Regional Office AFC 1924 Building, 100 Alabama Street S.W., Atlanta, GA 30303.