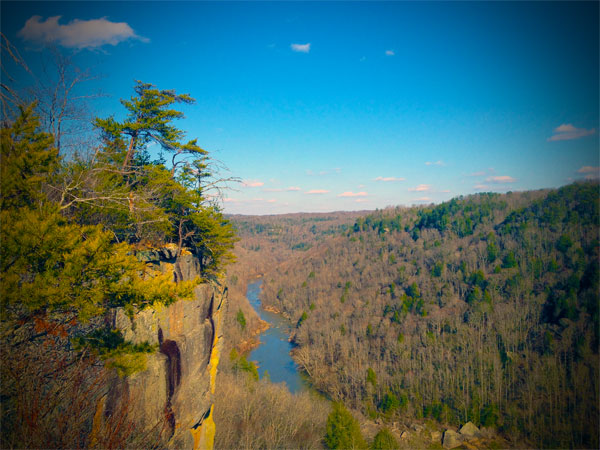 News Release Date:
February 19, 2015
Contact: Letitia Neal, 423-569-9778
Contact: Matt Hudson, 423-346-6294
With more than 600,000 visitors each year and over 125,000 acres to explore, the Big South Fork National River and Recreation Area offers many recreational opportunities that generate a demand for conveniences such as equipment rentals, guided services, and even food. The park is currently recruiting any interested applicants to provide hayrides, swimming lessons, guided horse rides, shuttling, or set up a hot dog stand. Depending on the type of business applied for, there will be some requirements such as being open on weekends and having insurance. Approved applicants may charge a reasonable fee for any days of operation with the exception of special event days such as the Spring Planting & Music Festival and Storytelling Festival..
For more information and/or how to apply for a business permit, contact the park's fee manager at (423) 569-2404, extension 240, or by email at tish_neal@nps.gov.