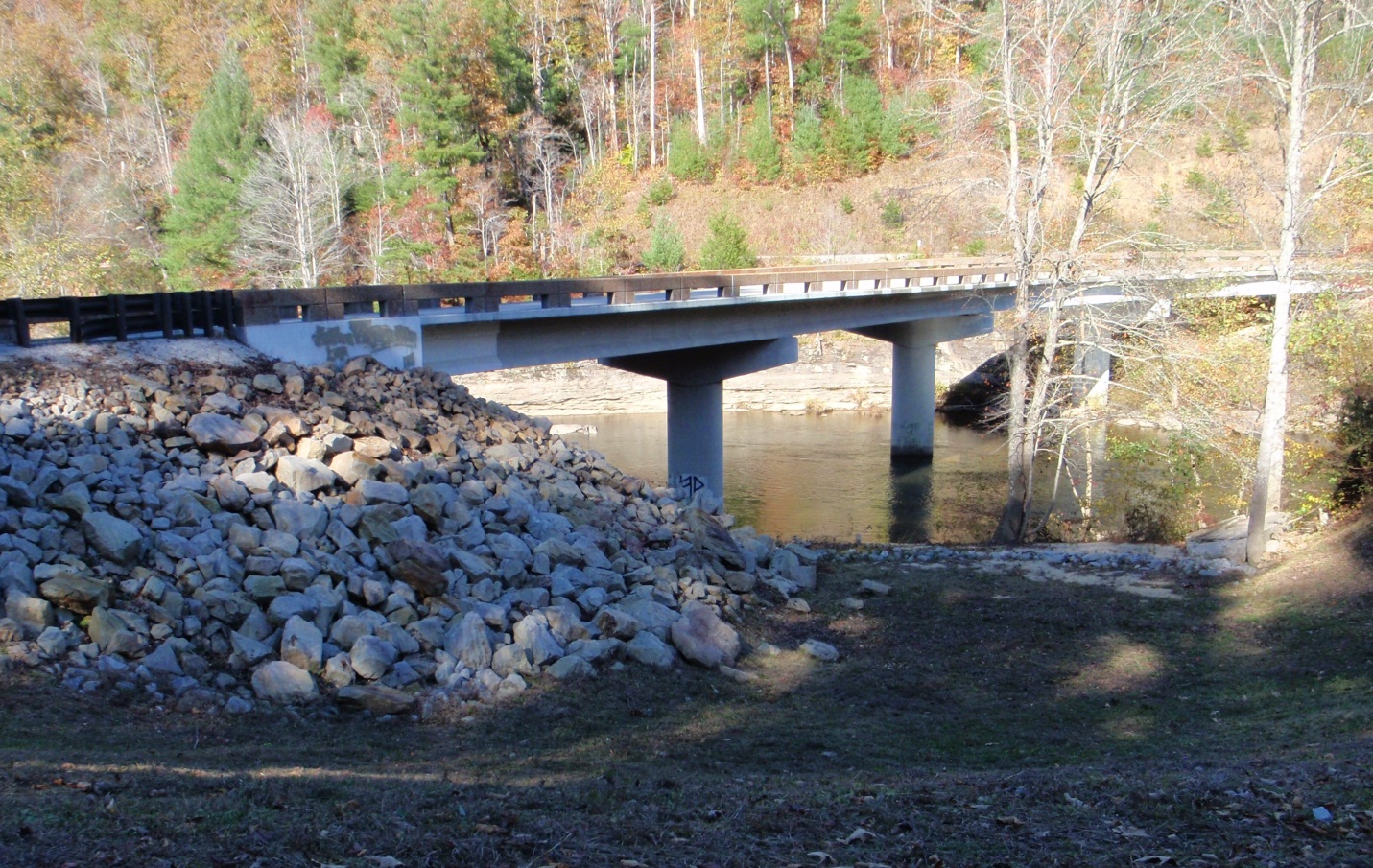 News Release Date:
March 12, 2015
Contact: Christy Strand, 423-569-9778
Contact: Effie Houston, 423-569-9778
The National Park Service is hosting a litter and trash cleanup day to focus on the Burnt Mill Bridge area in the Big South Fork on Saturday, April 4. The day will begin at 9:00 a.m. (Eastern Time) at the parking lot of the day use area. This is a high use area for family picnics and gatherings. All volunteers must meet and sign in at the Burnt Mill Bridge parking lot.
Volunteers should wear sturdy boots, long pants and long sleeve shirts, and bring water, insect repellent and gloves. Trash bags and trash grabbers will be provided.  Restroom facilities are on-site.  Well behaved dogs on a leash are always welcome to come along.
The success of Big South Fork National River and Recreation Area's Volunteers-in-the-Park program is a result of the hard work and dedication of the volunteers who choose to serve at the park. The park relies on the skills, talents, and abilities of many individuals to assist park staff in providing a quality visitor experience while preserving and protecting the natural and cultural resources of the park.
If you are interested in volunteering for Big South Fork National River and Recreation Area, please contact Effie Houston, Volunteer Coordinator, at (423) 569-2404, extension 228.