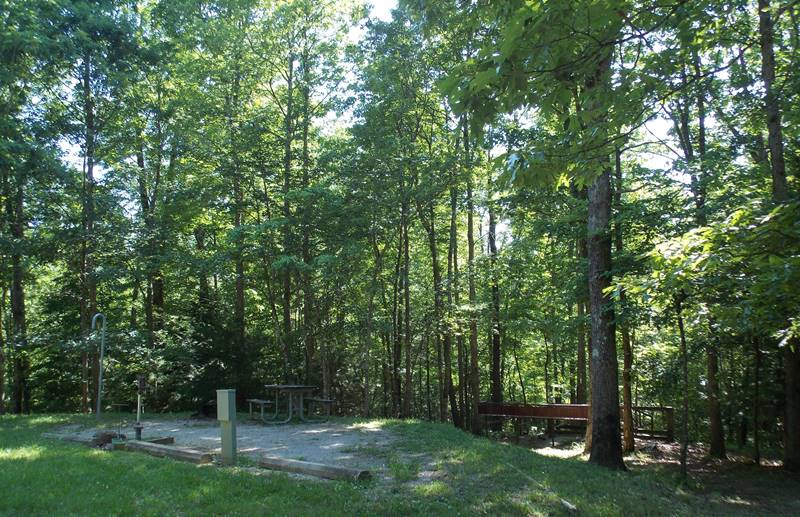 News Release Date:
March 13, 2015
Contact: Dru James, 423-569-9778
Contact: Niki Stephanie Nicholas, 423-569-9778
Big South Fork National River and Recreation Area Superintendent Niki Stephanie Nicholas announced today that Station Camp Horse Camp will be open under new management for guests starting April 1, 2015. Superintendent Nicholas stated, "The National Park Service is very pleased to have this important facility available for our visitors. Station Camp Horse Camp is a campground that can accommodate all our park visitors including horse riders, mountain biker riders, campers and all others."
Station Camp Horse Camp contains 24 individual sites. Each campsite offers water and electricity, tables, grills, tie-outs for four horses, access to modern restrooms with hot showers, a dump station and access to miles of horse trails. There is a small amphitheater available to registered users that can provide a gathering area for family reunions, weddings, scout groups, church groups, etc. The campground is located on Station Camp Road off Highway 297, west of Oneida in Scott County, Tennessee.
The new operator of Station Camp Horse Camp is David Slaven, longtime resident and business owner in Fentress County. For reservations at the horse camp, please call (931) 319-6893.