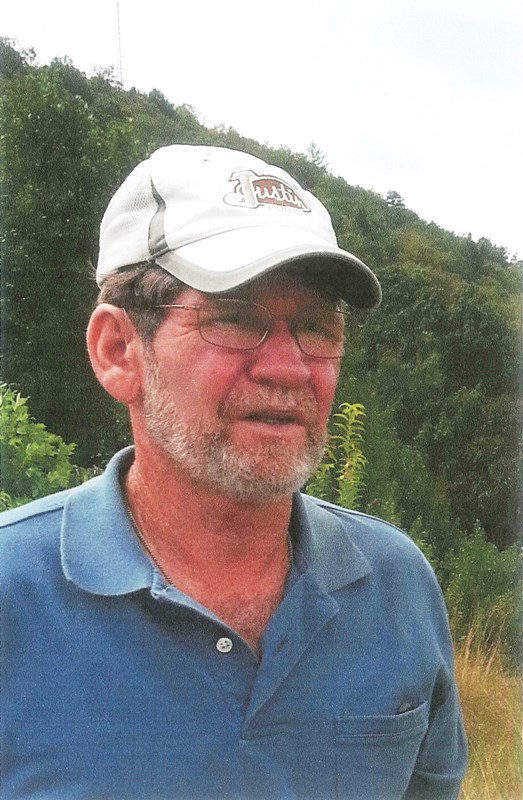 News Release Date:
April 9, 2015
Contact: Johanna Wheeler, 423-569-9778
Contact: Niki Stephanie Nicholas, 423-569-9778
After more than twenty years as the lead carpenter for the Big South Fork National River and Recreation Area, Dale Beagle will be retiring at the end of April. "Dale has been at Big South Fork almost as long as the park has been a part of the National Park Service. We are going to truly miss Dale's commitment to taking care of the park, his skills, and his delightful personality," said Niki Stephanie Nicholas, Superintendent.
Prior to working at Big South Fork, Dale first was a part of his family's business remodeling commercial and residential properties. Later on, Dale was self-employedin the business of remodeling, roofing and room additions. After retirement, Dale and his wife plan to move closer to Chattanooga where their son lives, and Dale is looking forward to spending more time enjoying his wood working, fishing and gardening activities.