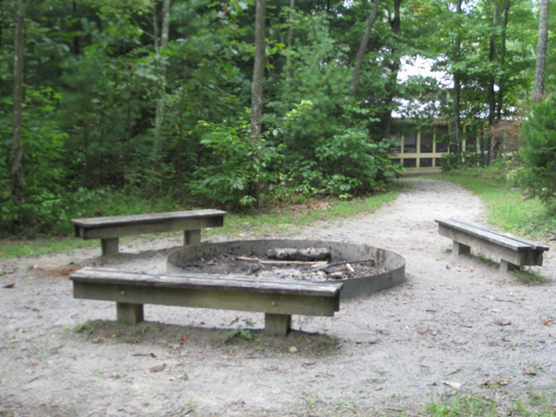 News Release Date:
April 8, 2014
Contact: Letitia Neal, 423-569-9778
Contact: Dave Carney, 423-569-9778
Big South Fork National River and Recreation Area has been authorized to update the fee rate for the Bandy Creek Group Camps from $75.00 per night to $100.00 per night.  This rate is for up to 25 persons.  The fee for each additional person will remain at $3.00 per person per night.  The new fee will become effective on Thursday, May 1, 2014.  All reservations currently in place will be honored at the old rate.  Group camps may be reserved up to one year in advance by calling 1-877-444-6777 or online at www.recreation.gov.
The approved fee update was based on a fee comparability study conducted during the summer of 2013 involving similar operations. This change will bring Big South Fork NRRA more in line with the price structure of local community businesses that are similar in nature.  This fee update will also enhance the quality of the experience shared by visitors to Big South Fork.
For more information, contact us at (423) 569-9778.