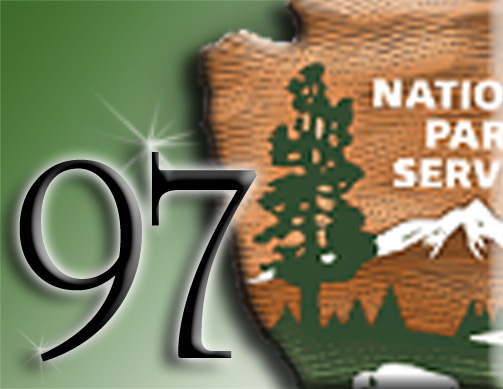 News Release Date:
July 26, 2013
Contact: Letitia Neal, 423-569-9778
Contact: Dave Carney, 423-569-9778
Big South Fork National River and Recreation Area will be celebrating the National Park Service's 97th birthday on Sunday, August 25, by authorizing one night of free camping at Alum Ford Campground and free backcountry permits for the day.  Since 1916, the National Park Service has grown to over 400 locations and is well known for preserving the historic and cultural heritage for future generations to enjoy.  Celebrate by getting out and exploring a National Park near you. More information can be found at https://www.nationalparks.org/founders-day.
For further information, call the Bandy Creek Visitor Center at (423) 286-7275.