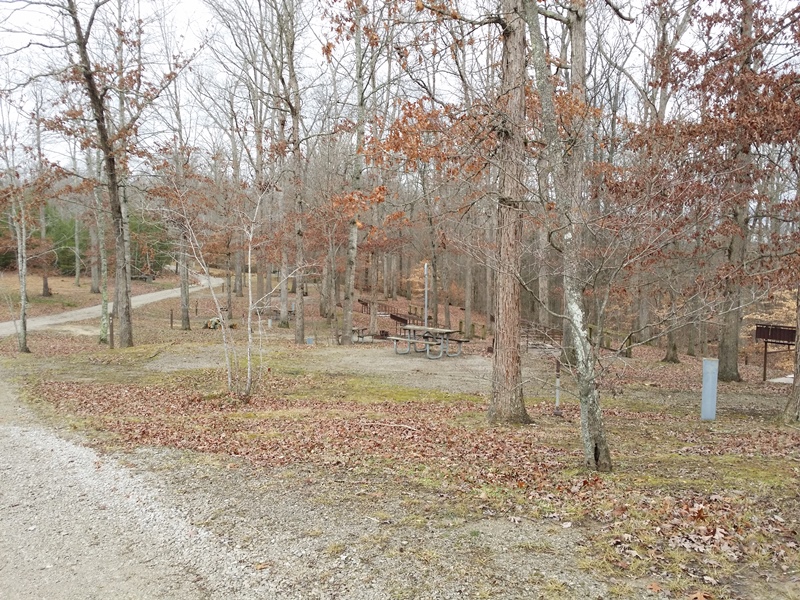 News Release Date:
April 9, 2015
Contact: Letitia Neal, 423-569-9778
Contact: Matt Hudson, 423-346-6294
The Big South Fork National River and Recreation Area is pleased to announce that the Bear Creek Horse Camp will officially open on Wednesday, April 15, 2015, at 12:00 p.m. (ET). The campground is now a part of the park's fee program and will be available on the National Recreation Reservation Service for campsite reservations during the months of April through October each year.
The Bear Creek Horse Camp is located approximately seven and a half miles from Stearns, Kentucky, and contains 23 campsites with electric and water hookups as well as tie-out stalls for horses. A bathhouse with hot water showers and flush toilets, an outdoor amphitheater, and a dump station are available on site. A horse trail also encircles the campground and provides access to some of the most beautiful backcountry areas of the park.
The fee rate is $28.00 per night with no additional charges for horses. Holders of the Interagency Senior/Access Pass pay only half the fee. Reservations may be made by calling 1-877-444-6777 or online at https://www.recreation.gov and searching for Bear Creek Horse Camp.
Take this opportunity to "Find Your Park" and share your experience at the Bear Creek Horse Camp by going to findyourpark.com.
For directions or additional information, please call the Bandy Creek Visitor Center at (423) 286-7275.