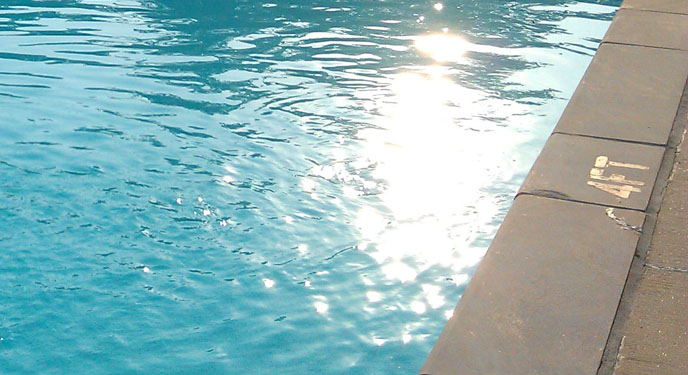 News Release Date:
July 27, 2015
Contact: Letitia Neal, 423-569-9778
Contact: Chris Derman, 423-569-9778
Due to a lack of staffing, the Bandy Creek pool will be closed for the weekend of August 8 and 9. Lifeguards are required to be on duty whenever the pool is open for visitor safety. The pool will re-open Saturday, August 15, at noon and resume regularly scheduled hours until closing for the season on Labor Day, Monday, September 7. Take advantage of a cool dip in the pool before summer is over!
For further information, call the Bandy Creek Visitor Center at (423) 286-7275 or visit the park website at www.nps.gov/biso.