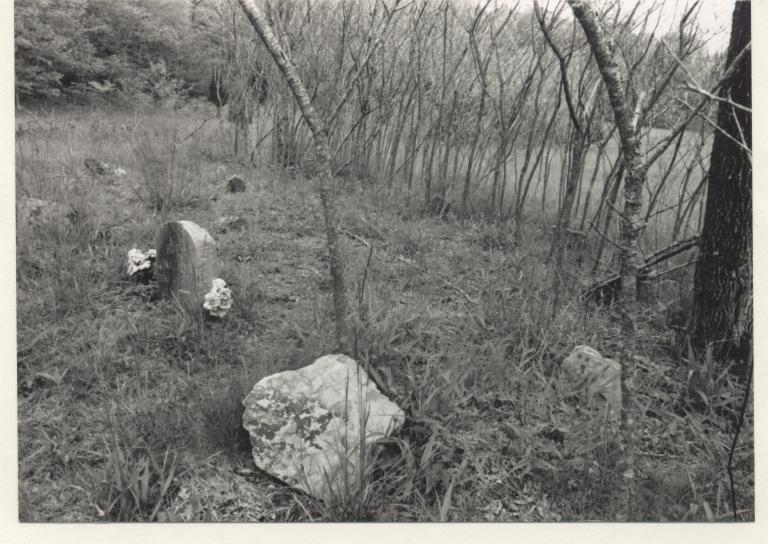 News Release Date:
April 27, 2016
Contact: Effie Houston, (423) 569-9778
Contact: Chris Derman, (423) 569-9778
Oneida, Tennessee:The Big South Fork National River and Recreation Area will provide assistance on Friday, May 6, and Saturday, May 7, for family members who wish to visit remote cemeteries and do minor clean-up of graves of their relatives.This assistance will be provided to the park cemeteries that are not easy to access and are located inside the park boundary.Transportation from a designated area in the park to the cemetery will be provided only to those that are physically unable to walk round trip, based on a first-come, first-served basis.The park is also planning on providing this service sometime in the fall when the weather is cooler.
There are a total of 58 cemeteries located throughout Big South Fork NRRA. Some of these are very old and no longer receiving burials, while others are current cemeteries.The earliest historic burial found within Big South Fork is located in the No Business Cemetery.This cemetery is on a small ridge on the north side of No Business Creek about halfway upstream from its confluence with the Big South Fork of the Cumberland River.A small stone engraved with "R.S. 1848" may represent the grave marker for Richard Slaven.Richard Slaven may have been the first person to settle on No Business Creek.
The most recent burials take place at many active, private cemeteries located within the boundary of the National Area.All of the cemeteries in the park have remarkable stories associated with them.To learn more about the cemeteries of the Big South Fork, go to https://www.nps.gov/biso/historyculture/cemeteries.htm.
If you or a family member need assistance visiting a park cemetery, please contact Effie Houston at (423) 569-9778 by noon on Thursday, May 5, and provide the day and cemetery you wish to visit.The park will make every effort to accommodate as many visitors as possible.
About the National Park Service. More than 20,000 National Park Service employees care for America's more than 400 national parks and work with communities across the nation to help preserve local history and create close-to-home recreational opportunities. Learn more at www.nps.gov.