Photos & Multimedia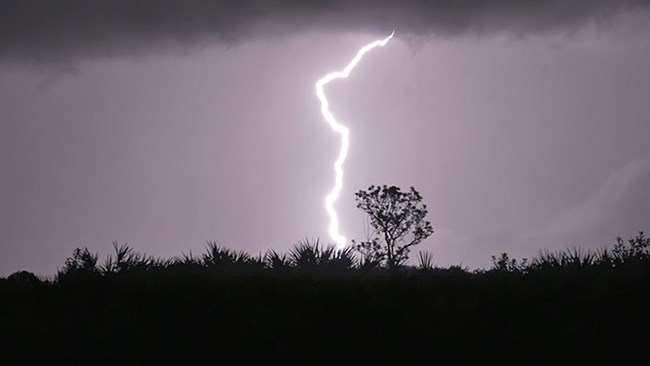 Big Cypress National Preserve is pleased to release the new short film,
Mud Lake Mosaic
. The documentary covers the management of the Mud Lake Complex, a series of wildfires caused by lightning strikes at Big Cypress in late spring 2015.
The Mud Lake Complex lasted for over a month but resulted in a successfully executed strategy that helped to maintain and restore a resilient landscape while ensuring firefighter and public safety, and protecting the preserve and its inhabitants. The film,
Mud Lake Mosaic
captures all the nuances of these challenging fires.
Mud Lake Mosaic
Please ensure that you select 720p HD to view the film in the highest quality.
Last updated: June 26, 2021