Animals
Big Cypress National Preserve is home to a wide and diverse range of animals. It is easy to view and appreciate Florida's largest reptile, the American alligator, living here in its natural environment. Anhingas, egrets, and herons are found in plentiful numbers feeding, displaying courtship feathers, and nesting in and among the cypress trees. Occasionally, one can witness river otter, bobcats, black bear, and the endangered Florida panther on the Preserve's back roads and trails.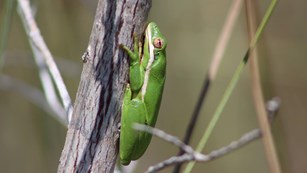 Amphibians
18 species of amphibians are known to live in Big Cypress.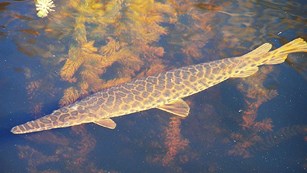 Fish
There are 66 species of fish in Big Cypress National Preserve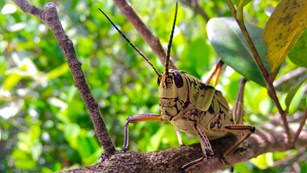 Invertebrates
Big Cypress National Preserve is home to a vast number of invertebrate species.


Last updated: November 1, 2021