Birdon Road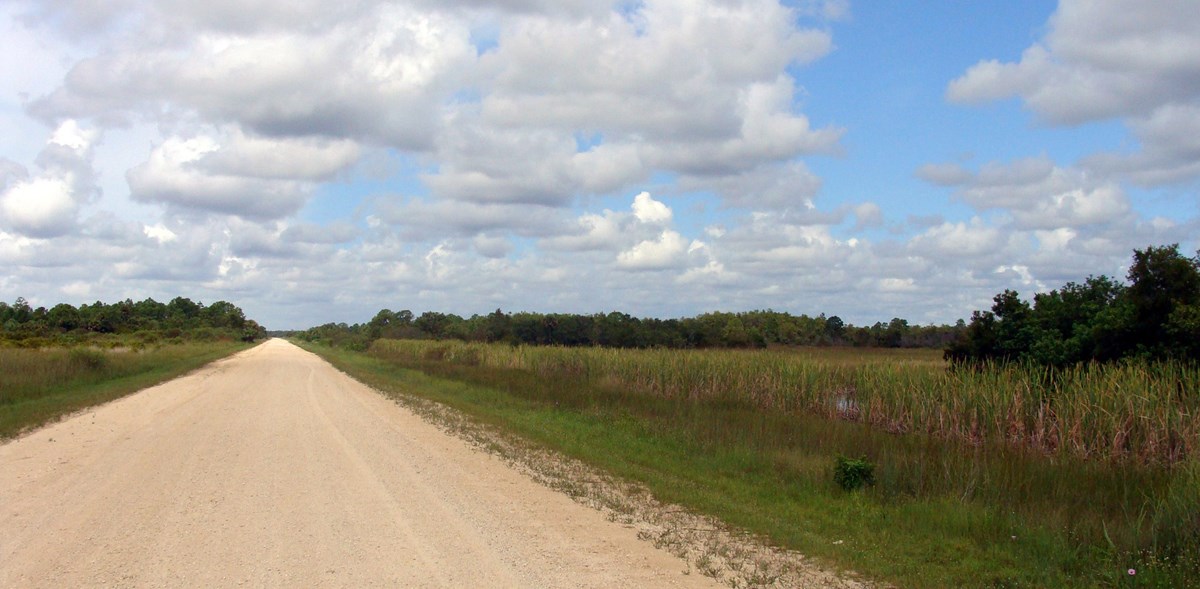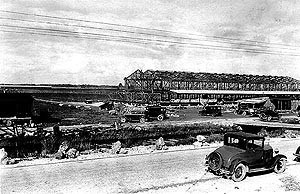 Shortly after the Tamiami Trail was officially opened in 1928, two successful businessmen from Miami — James F. Jaudon and H.W. Bird, purchased approximately 2,500 acres of land in 1930, on the western end of Ochopee, Florida. This would be the beginning of the H.W. Bird Tomato Corporation, a sprawling tomato peeling and packing house.
To facilitate productivity they created an industry town consisting of homes and service buildings connected by a main road, traveling north off of the Tamiami Trail, named Birdon. The name was made by combining the last names Jaudon and Bird. At one time, the town was home to more than 340 residents.
Workers earned $1.25 a day while working in area tomato fields. They were paid in company-issued money called scrip, which was only good for purchases at the company store. As were the times, this was a common practice for remote businesses, where real money was scarce, like coal towns and ships on long voyages. The operation was successful for a few years, but like most of the businesses in the area, it suffered mightily from the Great Depression, and disappeared entirely in the 1940s.
Today, although the community of Birdon no longer exists, residents still live along County Road 841. The six-mile dirt road serves as great place for a scenic drive to spot wildlife and to imagine the hustle and bustle that once existed here. Please respect private property while exploring the national preserve.
Last updated: May 1, 2020