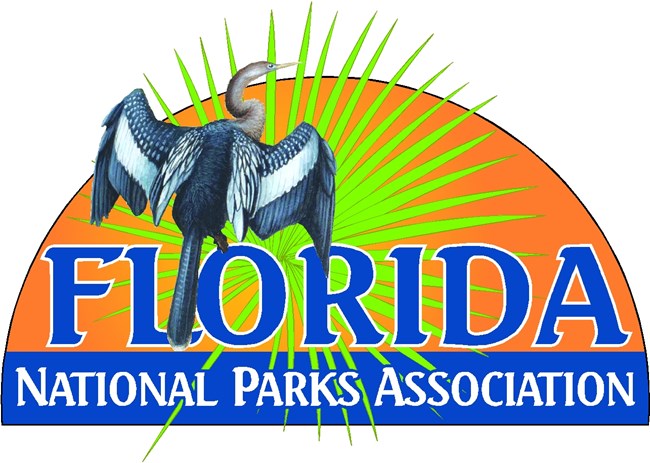 The Florida National Parks Association operates under Congressional authorities as the official private, non-profit partner supporting educational, interpretive, historical and scientific research responsibilities of Biscayne, Dry Tortugas and Everglades National Parks and Big Cypress National Preserve.
These areas comprise more than 2.5 million acres and form a vital network in preserving the south Florida ecosystem. By supporting increased public understanding of these world renowned natural and cultural areas, the Florida National Parks Association also tangibly assists in raising public support for their long term preservation and care.
The association's mission is to assist visitors and support the parks in their efforts to increase public understanding of the outstanding natural and cultural values of the parks. The association is an important link in connecting people with their parks.
By becoming a member of the Florida National Parks Association, you can be directly involved in helping preserve these parks as irreplaceable parts of south Florida's heritage. You can join others who care and are motivated to do their part for south Florida; and the nation. Membership also entitles you to discounts on purchases locally and at participating sales outlets nation-wide.
Visit www.evergladesassociation.org for information on the Association, how to become a member, and to review a sales catalogue.