Junior Suffragist Virtual Scavenger Hunt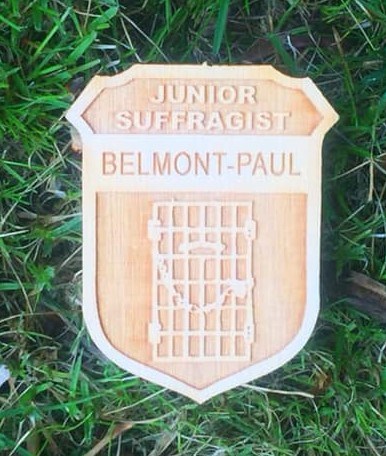 Commemorate the Centennial of the 19th Amendment to the U.S. Constitution by going on a Virtual Scavenger Hunt of the National Park Service Women's History website.
Complete both activities to earn your Junior Suffragist badge.
Go to the
19th Amendment by State
page. Find your state or territory and click on it. (If you are not in the U.S., choose a place you would like to visit.)
What historic place in that state or territory is associated with the fight for women's right to vote?

What happened there?
Now visit the page "
20 Suffragists to Know for 2020.
"
Pick one of the suffragists listed and read the story.
Who did you choose?

What did this suffragist do?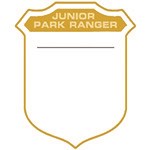 Since we can't meet in person to award your Junior Suffragist badge, download the picture of the Junior Park Ranger template and create your own badge.
Share your experience with us on social media using #JuniorRangerDay or by email at
bepa_info@nps.gov.
Include a photo of yourself wearing your badge if you like! We would love to hear about what you learned.
Be sure to take the Junior Suffragist pledge below.
_________________________________________________________________________
Junior Suffragist Pledge:
I promise to treat all people fairly and equally.
I promise to participate in my community.
I promise to work for positive change.
Congratulations!
You are now a Belmont-Paul Women's Equality National Monument
Junior Suffragist
Last updated: October 26, 2020