Learn About the Park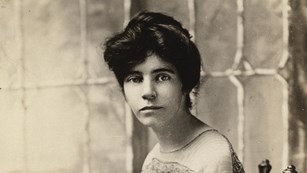 Alice Paul and the Suffrage Movement
Meet Alice Paul, a towering leader in the women's suffrage movement.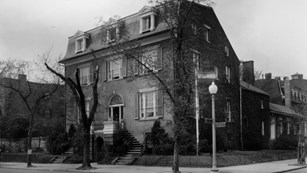 History of the House
Once home to the Secretary of the Treasury, then burned by the British in the War of 1812, this house became a hub for women's rights.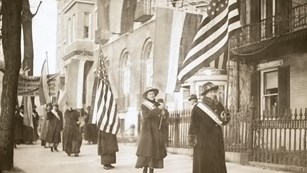 Women's Suffrage
The National Woman's Party pushed for the 19th Amendment, giving women the right to vote.
Last updated: April 20, 2016