Picnicking in Bandelier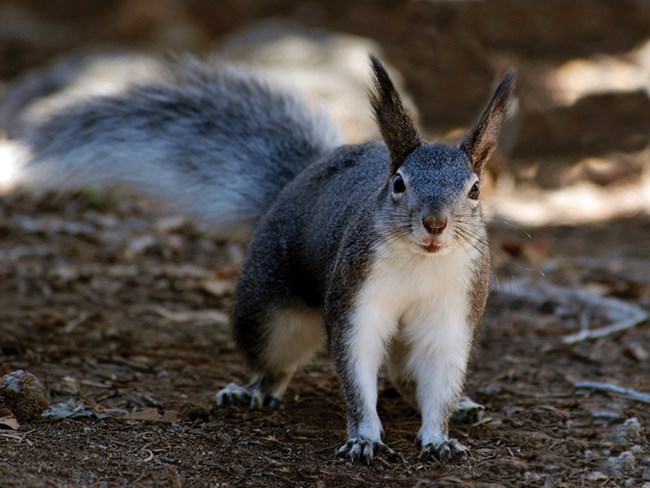 Parking Lot Island
Situated on the island in the middle of the parking lot this area is shaded and offers several picnic tables, trash cans, and a bear box storage unit.
Cottonwood Picnic Area
Cottonwood Picnic Area is located just a short walk across Frijoles Creek from the visitor center in Frijoles Canyon. Situated next to the creek, the picnic area was heavily impacted by flooding but a just completed rehabilitation project has left it great for picnicking again. Self- contained stoves are permitted but no open campfires or barbeque grills.
Juniper Campground
Juniper Campground is open to picnicking until 4:00 PM daily, after that a overnight camping fee will be charged. This area is located on the mesatop within the Pinon-Juniper woodland and can be reached by turning right at the first road past the park entrance station. Picnickers should pick a spot not already occupied by campers. Fires are permitted in the grate provided. Each campground spot has a picnic table, barbeque grill, and a parking space.
Last updated: January 28, 2017