Guided Backcountry Hikes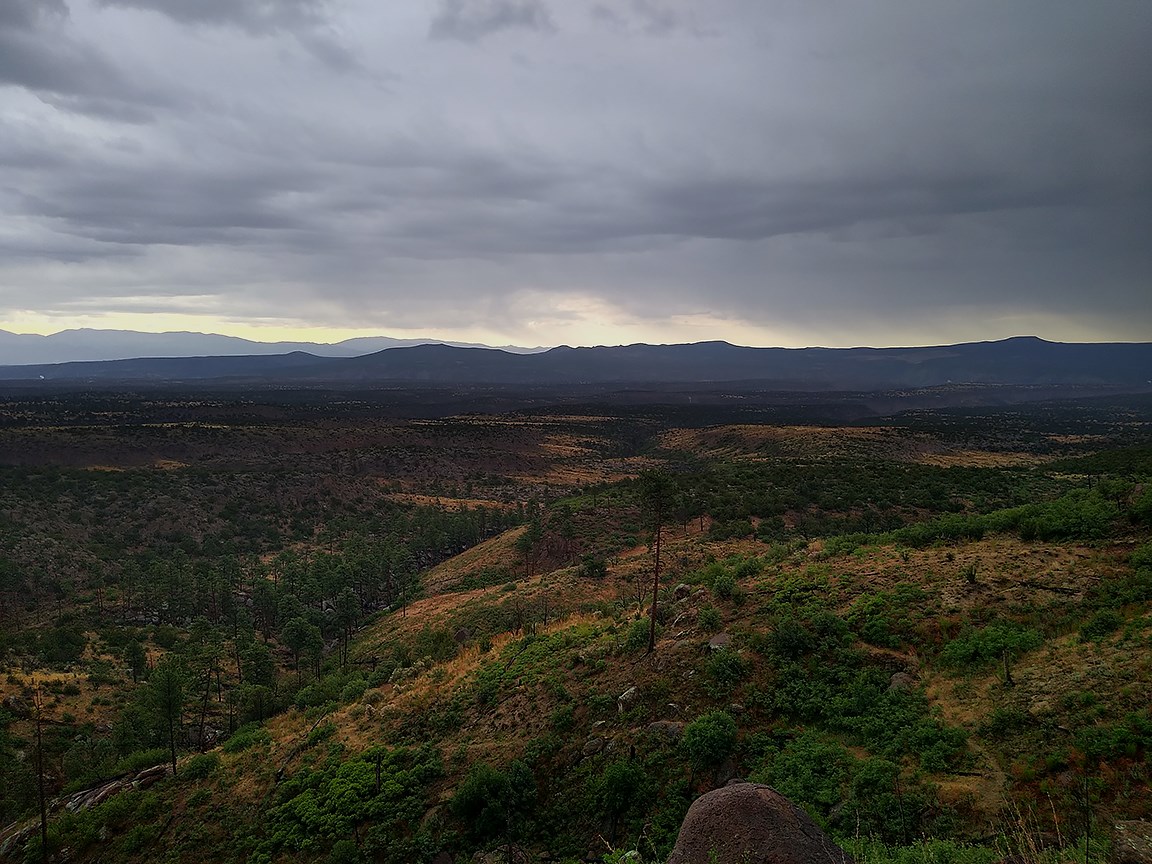 Hike Schedule for 2021
Only a few backcountry guided hikes remain. Get your reservations now.
Reservations required – call the Bandelier Visitor Center (505) 672-3861, ext. 0. There is a limit of 10 people on each hike.

All mileage information is round trip

Participants must wear sturdy boots or hiking shoes and be in good physical condition to handle elevation gains in and out of the canyon. Bring a pack including 2-3 liters of water, multiple snacks/bars (in some cases a lunch), a rain jacket, sunscreen, hat, any necessary medications. Safety briefings will be given at the start of each hike.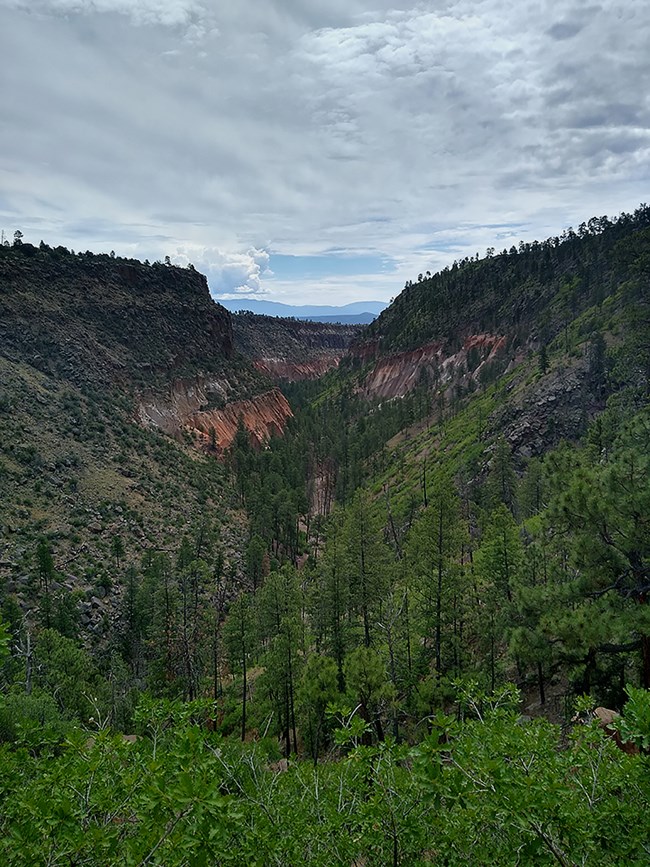 HIKES STILL COMING UP
9/18 Hike: Mid alamo canyon Start: 9:00 am Duration: 7 miles, 4 hours
10/2 Hike: Alamo Canyon Loop Start: 8:00 am Duration: 14miles, 7 hours
10/9 Hike: Falls Trail Start: 10:00 am Duration: 3 miles, 2 hours
10/16 Hike: Yapashi loop Start: 8:00 am Duration: 16 miles, 8 hours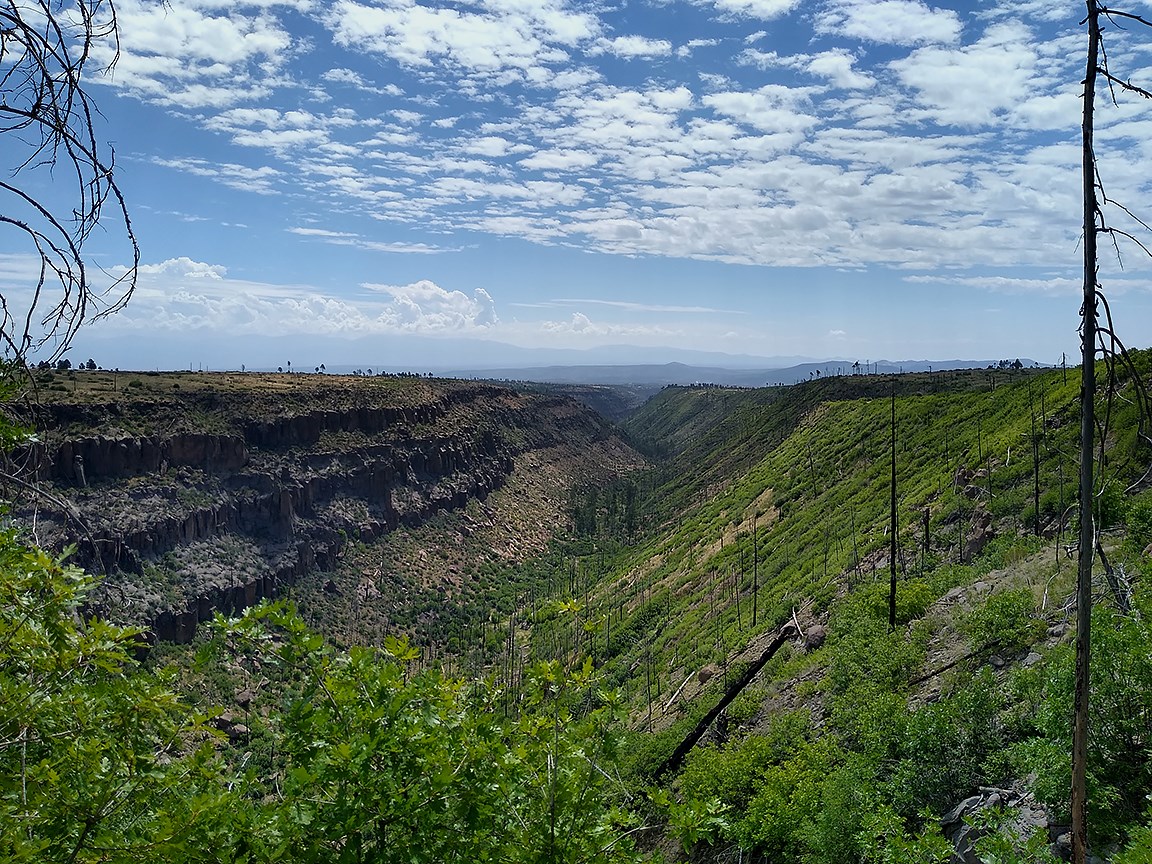 Last updated: October 12, 2021