Birds
Badlands National Park lies at an avian crossroads, where watchful visitors may observe both eastern and western birds. The park's diverse habitats support an abundance of birdlife: 206 species have been documented in Badlands with 67 species known to nest here.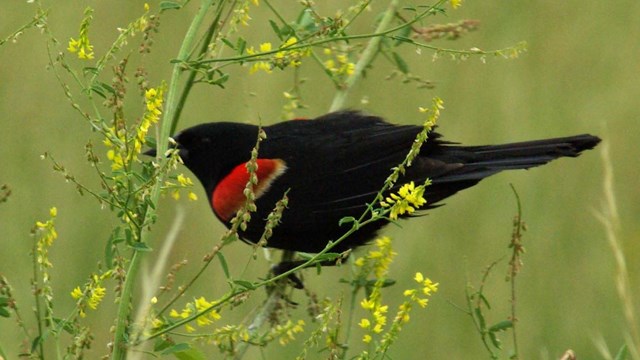 Birds
206 bird species have been identified in Badlands National Park. Learn about the birds of the Badlands and get a species list here.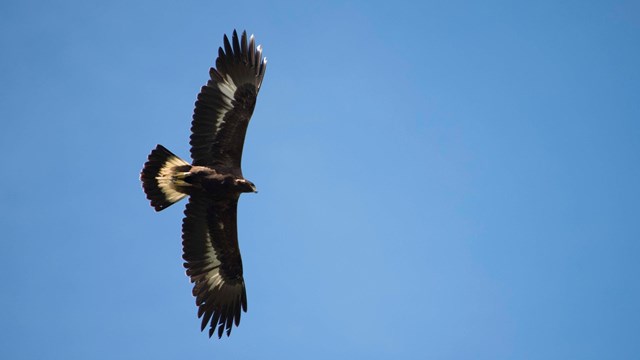 Birds of Prey
Birds of prey like Golden Eagles, Northern Harriers, Short-Eared Owls, and more call the Badlands home.
Select a Park:
Select a Species Category (optional):
Search results will be displayed here.

Visit NPSpecies for more comprehensive information and advanced search capability. Have a suggestion or comment on this list? Let us know.
Last updated: June 11, 2021