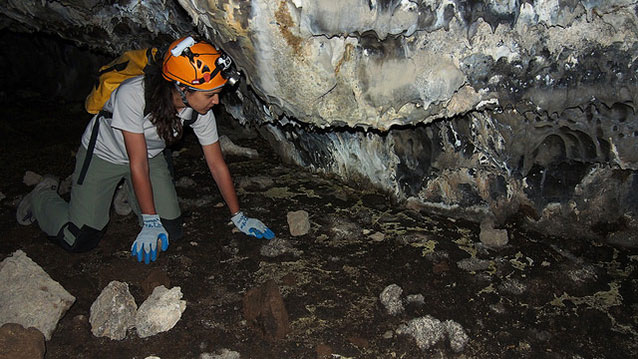 2016 has been an exciting year for the National Park Service (NPS). We've taken some time to reflect on the first 100 years of stewardship. We set aside a day to celebrate on August 25, the anniversary of the Organic Act that brought the NPS into being. And now we get to ride that wave of enthusiasm and rejuvenation into our second century.
The Natural Resource Stewardship and Science Directorate (NRSS) provides key scientific support and expertise to the NPS. Our work seeks to conserve and preserve all of the wonders of nature in our parks—from wildlife to scenic vistas, from night skies to rare fossils, from oceans to the desert saguaro. To do this successfully and sustainably, we approach this mission scientifically so resource managers in parks, and our partners in and around parks, have the best, most up-to-date information available to make decisions.
Protecting our natural areas begins with strong science.
I'm looking forward to both the near future and long-term future of science and natural resource conservation in our parks. Welcoming new scientists into our parks benefits parks specifically, but we all benefit from the body of scientific knowledge being built.
Staff in Individual parks as well as NRSS consistently advance scientific knowledge and scholarship. For example, several of our west coast parks participated in the West Coast Ocean Acidification cruise this summer, led by NOAA, that monitors ocean health along the Pacific Coast. Nine parks in the midwest hosted the American Solar Challenge this summer, supporting several teams as they raced 1,975 miles in their solar-powered vehicles. And we have a lot of opportunities for new scientists and park visitors to get involved with improving and expanding science in parks: