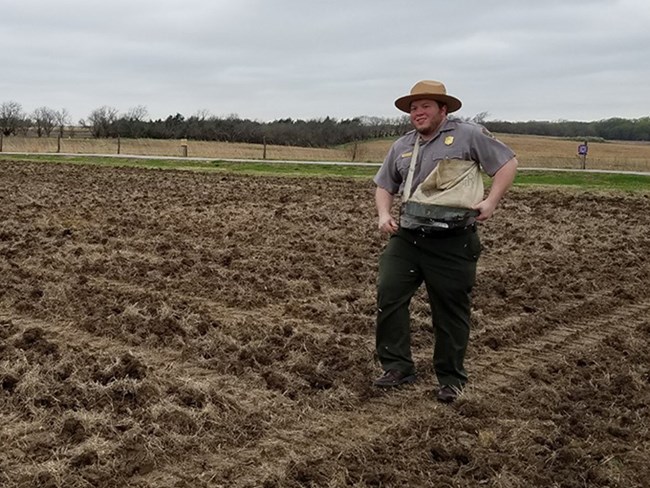 About the Author
Jonathan Fairchild is the Historian at Homestead National Monument of America, a unit of the National Park Service. He is dedicated to telling the story of the American homesteader. He has been in that position since February 2019, and has been with the National Park Service since 2017. Jon previously serving as an Archives Technician at Keweenaw National Historical Park. A native Texan, he is currently a doctoral candidate in American History at the University of Houston.
"What a lot of people don't realize, is that the story of the Homestead Act of 1862 is closely connected to the story of women's suffrage. Nearly all the states granting women full voting rights prior to the Nineteenth Amendment gave away land under the Homestead Act. Women homesteading in these states participated in local, statewide, and national suffrage networks, and as the ranks of land-owning women swelled between 1862 and 1920, and it was these homesteading women who led the way to the 19th Amendment." - Jonathan Fairchild, Historian
Jonathan's project illustrates the link between homesteading and women's suffrage. He argues that women homesteaders were integral to the passage of the 19th Amendment, securing the vote for women - which is celebrating its centennial in 2020.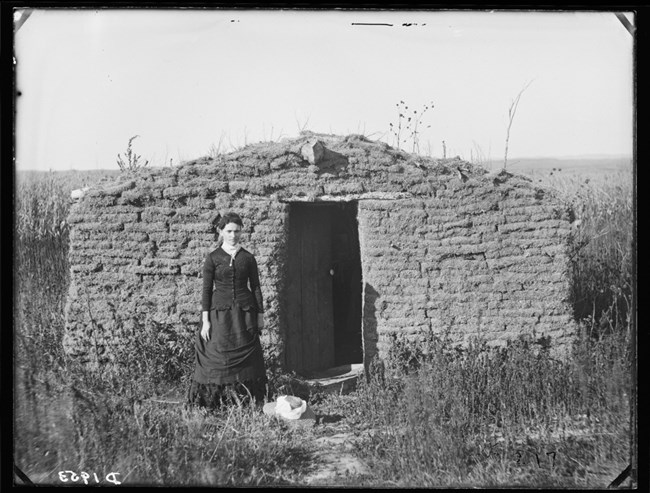 Learn More
Homestead National Monument of America is celebrating the 100
th
anniversary of the ratification of the 19
th
amendment. This year we are remembering women who homesteaded and their profound impact on the success of suffrage ideas. Learn more about
Women Homesteaders and Suffrage
.