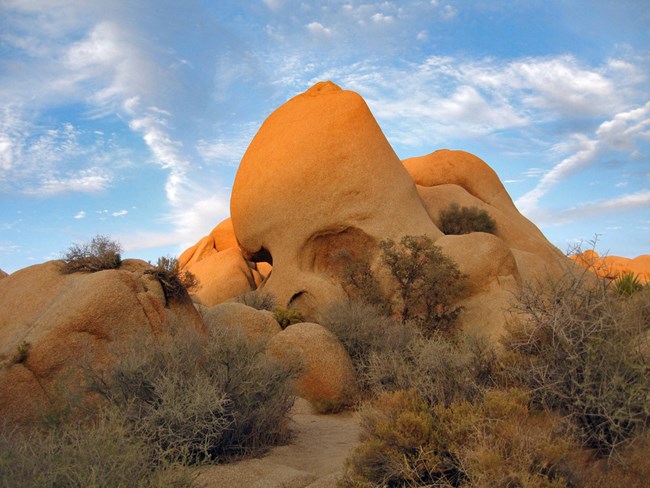 Some ecosystems in parks, such as arid shrublands, subalpine meadows, remote high elevation lakes, and wetlands, are sensitive to the effects of nutrient enrichment from atmospheric nitrogen deposition. Nitrogen deposition results from nitrogen oxides emitted from powerplants, vehicles, and industry, and from ammonia emitted from agricultural activities. When added to natural ecosystems, nitrogen deposition can affect biodiversity in plant communities and disrupt nutrient cycling.
Explore which parks are most at risk from nitrogen deposition through a series of reports (listed below) that rank the relative sensitivity of about 270 parks organized into 32 networks. The ranking considers:
nitrogen pollutant exposure,
ecosystem sensitivity, and
park protection mandates.
The main report provides background for the project, describes the assessment methods, and summarizes ranking results.
Select a nitrogen risk assessment from the map or list below.
Nitrogen Risk Assessment Network Map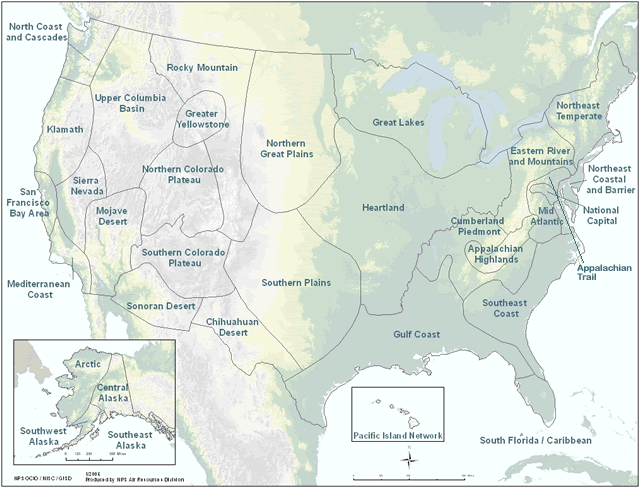 Main Report
Inventory & Monitoring Network Reports
Related Links