Natural Resource Bibliography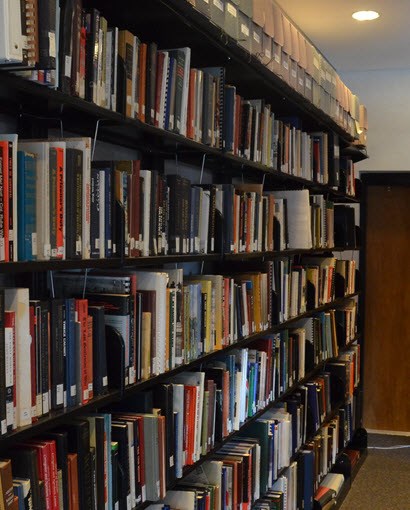 National parks have been the subject of thousands of publications, reports, articles, theses and dissertations, and other research documents that contain information on park natural resources. Taking stock of and cataloging these documents and publications was identified as one of the initial inventories of the Inventory & Monitoring Division.

The early goal of the Natural Resource Bibliography was to track down and organize the vast array of park natural resource information. At first, staff focused on unpublished documents and reports (often called "gray literature") that contained valuable research results or findings—documents not easily found using commercial or library search tools. Information such as title, author(s), dates, abstract, and keywords was entered into a searchable, centralized database.

The bibliography was not intended to be the definitive source for all references available on a particular park or resource, nor was it intended for very general references (e.g., Birds of North America). Information pertaining to lands or resources adjacent to parks was included if it was relevant to park management.
Current Status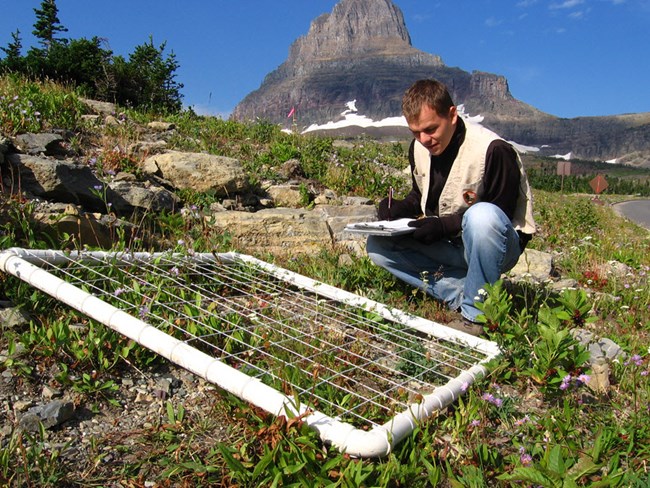 In 2010, the original bibliography was upgraded and moved into the web-based National Park Service
Data Store
(part of the
IRMA Portal
). In addition to standard bibliographic information, the Data Store has full-text versions of many documents and publications. Items such as geospatial data, databases, and correspondence also have a place in the system, based upon their content. Users can view or download the digital files corresponding to their search results. No logins or passwords are needed.
The Data Store's content has broadened to include, in addition to natural resource information, many cultural resources and historical documents. New information is entered on a daily basis, and at last count, the total number of records was over 300,000 (87,000 of which have attached digital files).
Last updated: December 20, 2017