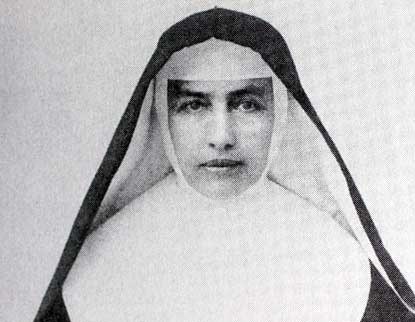 Originally from the Grand Duchy of Hesse of the German Confederation, Barbara Koob was a member of the Sisters of St. Francis of Syracuse, New York. Upon receiving the religious habit of the Franciscan Sisters with the name
Marianne Cope
, she became a teacher and principal at schools in Upper New York. In 1883, Mother Marianne Cope arrived in Hawaii with six other Sisters of St. Francis to care for patients of leprosy on the Hawaiian Islands – a cause to which she would devote the rest of her life.
Mother Marianne passed away in 1918. Almost a century later in 2005, Pope Benedict XVI beatified Mother Marianne and made her a saint, a holy act to signify her devotion to the patients for whom she cared on the island of Molokai. Today, the life and actions of Mother Marianne demonstrate and reflect not only the saintly devotion dedicated to Hawaiian patients but also the changing historical cultural landscape on modern-day
Kalaupapa National Historical Park
.