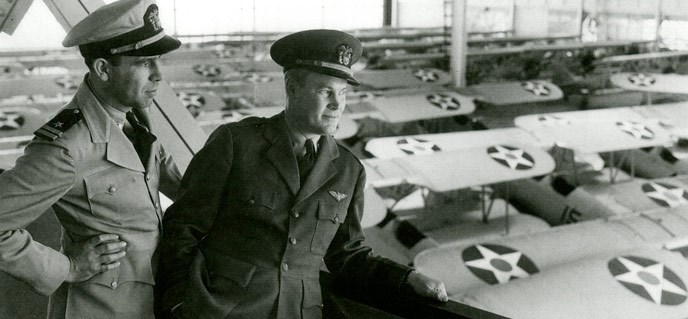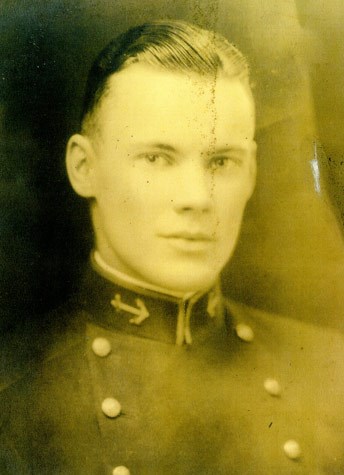 Lieutenant Commander Lloyd Keyes Greenamyer was posthumously awarded the US Navy Cross for extraordinary heroism in operations against the Japanese on Attu while serving as pilot of a carrier-based Navy fighter plane and Commanding Officer of fighting squadron VF-21.

The unit was attached to the U.S.S. Nassau (CVE-16) during the seizure and occupation of Attu Island in May 1943. Flying in extremely heavy fog with low visiblity, Lloyd's plane failed to return to the Nassau. The military declared Lt. Cmdr Greenamyer as presumed dead during the battle.

The courage this young officer showed in battle is apparent in the justification for awarding him the Navy Cross.
The family of Lt. Cmdr Greenamyer is looking for information on his life and service during WWII. If you have information or photographs to contribute, please contact us.