Fire Communication and Education Grants Enhance Fire Interpretation and Outreach in the National Parks in 2015 and Beyond
From website updates to teacher workshops, the projects resulting from the inaugural Fire Communication and Education Grant Program (Fire CommEd Grant Program) in Fiscal Year 2015 will have impacts well beyond the end of the year.
Filling a Need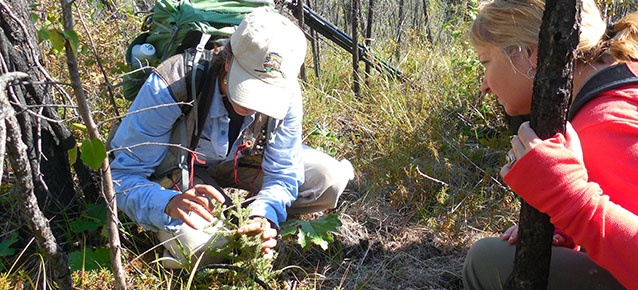 The Fire CommEd Grant Program provides funding to partially meet or supplement the needs of fire communication and education and fire interpretation in the parks and regions. The Fire Management Program Center Wildland Fire Budget Committee allocated $25,000.00 for the grant program and all the funds were awarded to fifteen projects in the Southeast, Intermountain, Pacific West, and Alaska regions of the National Park Service.
A Sampling of Projects Funded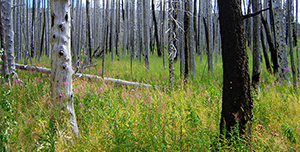 Among the projects completed:
Value Added
Each of the grant recipients voiced their thanks at the value added provided by the grant and the opportunity to reach out and educate about wildfire, prevention, fire ecology, and more. Allyson Gantt of Everglades National Park stated, "Thank you for supporting this successful program and enabling us to provide participants with valuable follow-up materials to encourage them to teach their own students about the benefits of fire in our ecosystems."
The NPS Branch of Fire Communication and Education hopes to continue on the success of this program and again award grants for fire interpretation and outreach in Fiscal Year 2016. 
Last updated: November 30, 2017