Profile in Preservation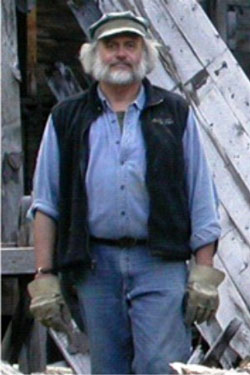 QUICK FACTS
Position: Mining Historian and Blasting Officer
Specializations: Mining Operation
NPS Start Date: 1986
Position Start Date: 1986
Associated Landscapes:
MEET LOGAN HOVIS
With the creation of the Alaska National Interest Lands Conservation Act (ANILCA) parks in the 1980s, the National Park Service was forced to deal with the physical hazards associated with mining on a scale never before contemplated in Alaska. The new parks were huge and the land therein had long been used for mining and other industrial purposes. Chief among the dangers were mine openings such as adits and shafts, abandoned explosives, and the collapsing fabric of the mines.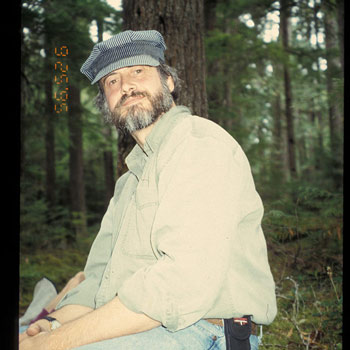 Over the past 27 years, the National Park Service undertook an increasingly active and coherent program to identify, prioritize, and mitigate such hazards. A very influential figure in this effort was Logan Hovis, the Mining Historian and Blasting Officer for the Alaska Region, who retired in 2012.
Logan began working for the National Park Service in the summer of 1986. For many years, he worked closely with the Abandoned Mineral Lands Program by partnering in identifying targets and planning closures. His involvement, knowledge, and expertise were an instrumental contribution to the Cultural Resources Mining Inventory and Monitoring Program and the Historic American Engineering Record documentation process of the Kennecott Mill and Mine in Wrangell-St Elias National Park and Preserve in 2000.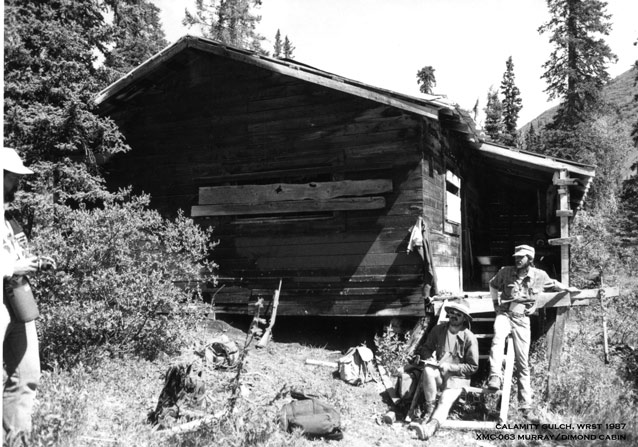 Given the historical significance of many mining areas, Logan coordinated closely with cultural and natural resource managers to identify the best approaches for mitigating extreme hazards and protecting public and employee safety with cultural sensitivity. Tons of explosives and thousands of blasting caps have been removed from national parks in Alaska and personally destroyed by Logan, making our parks safer landscapes. Historic mining areas such as Kennecott, the Chisana Mining District and Bremner Mining District in Wrangell-St. Elias National Park and Preserve have been rehabilitated and are now open to the public.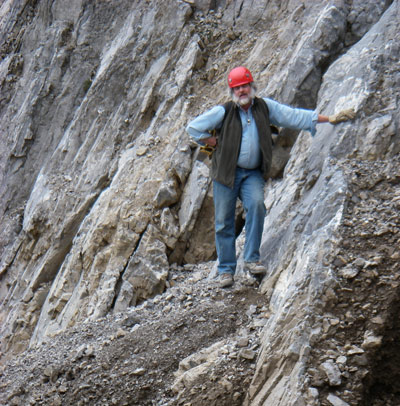 Throughout Logan's career, he actively contributed to academic journals and prepared historical narratives for various publications including Kenai Fjords, A Stern and Rock-Bound Coast: Historic Resource Study, by Linda Cook and Frank Norris (1998), The Quest for Gold, an Overview of the National Park Service Cultural Resources Mining Inventory and Monitoring Program (CRMIM) by Becky Saleeby (2000), and The Kennecott Mill Town Cultural Landscape Report by Cathy Gilbert, Paul White, and Anne Worthington (2001).
Logan mentored several interns and has provided guidance for many people through his career with National Park Service and continues to do so in retirement. He plans to continue his work on the Kennecott Mines technology study as a volunteer between traveling in Europe and Asia.
Last updated: November 10, 2016