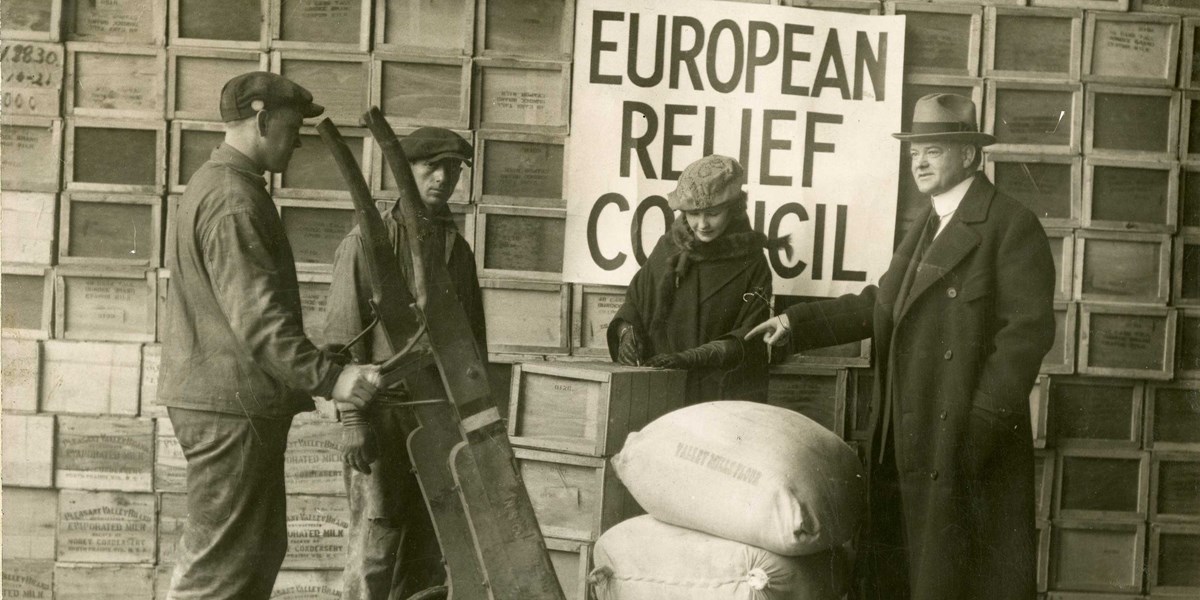 "He is certainly a wonder and I wish we could make him President of the United States. There could not be a better one."

Franklin Delano Roosevelt
Herbert Hoover grew up in a Quaker family and community that valued peace, simplicity, integrity, and service to others. That he took these beliefs to heart became evident when he emerged from the carnage of the First World War as an American and international hero.