Access to Historic Scenic Area Along the Blue Ridge Hampered by Maintenance Needs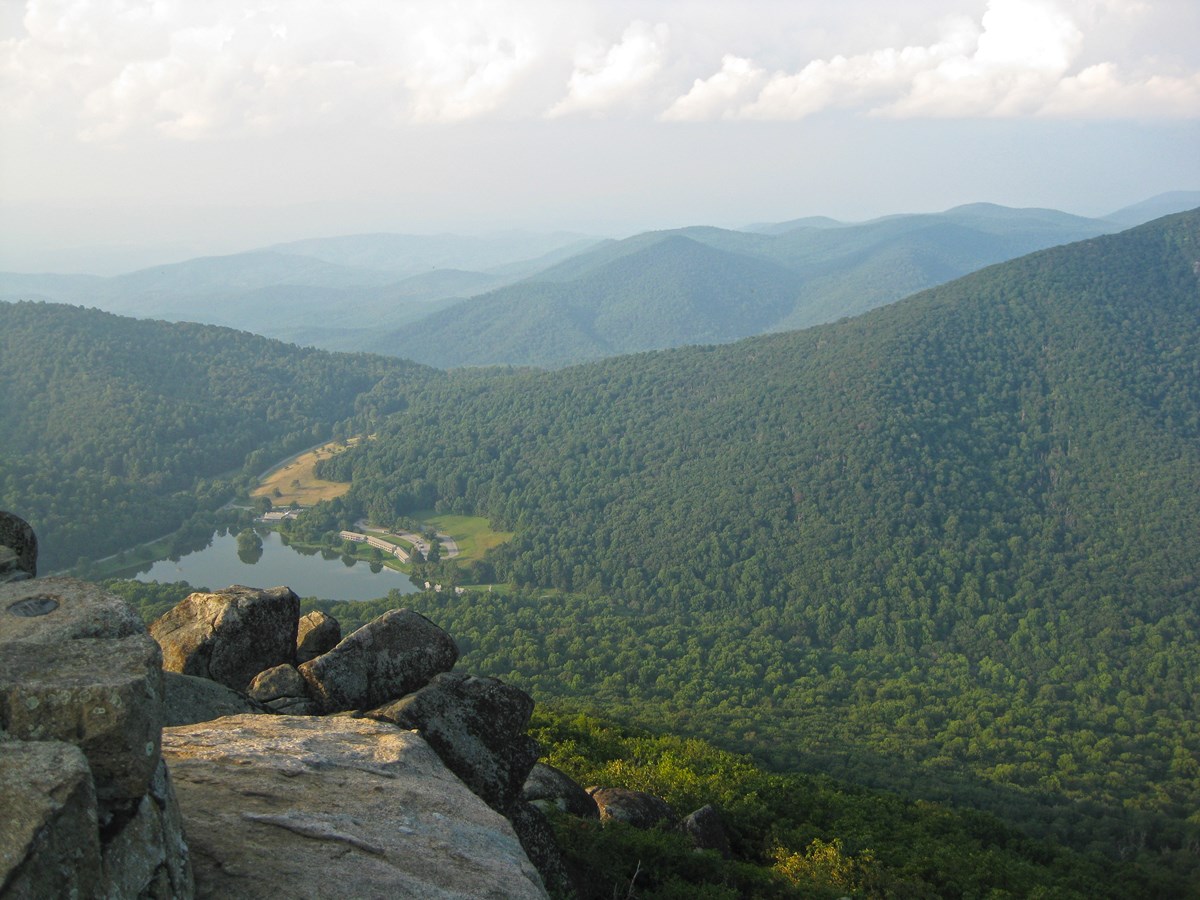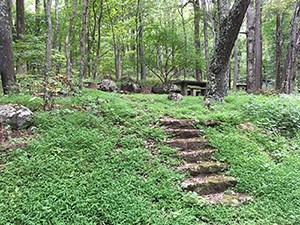 Built in an area that has lured travelers since the early 1800s, the Blue Ridge Parkway's Peaks of Otter Campground is nestled between the bases of three mountains in the rolling hills of southwest Virginia. Thomas Jefferson used to stroll through the area and since the 1960s it has served generations of visitors to 140-plus campsites shaded by thick stands of oak and poplar trees. People come for the stunning views, an extensive network of trails, a 24-acre lake stocked with small mouth bass and bluegill. There's a 1930s farmstead and an early 1800s mountain cabin to explore. There's a creekside picnic area and Peaks of Otter is an excellent stargazing destination.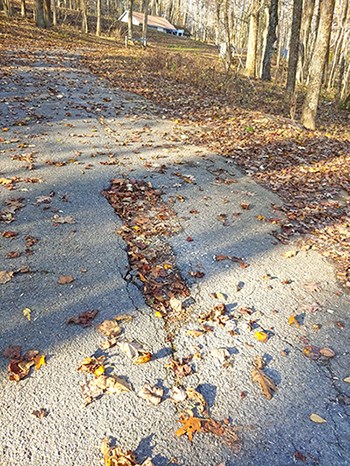 Visitors today find not so much a campground road but sections of pavement between potholes and broken roadway edges. Campground facilities are outdated. Continuing traffic only further contributes to the road's demise and without the road, the park may have to close part or all of the campground.
Peaks of Otter Campground is one of many projects in the NPS maintenance backlog. It is an example of "deferred maintenance," which refers to maintenance and repairs of assets that were not performed when they should have been due to budget constraints and are delayed for a future period. Learn more about
deferred maintenance
in the National Park System and what the NPS is doing to address it to ensure that these extraordinary places are available to future generations.
Last updated: November 26, 2018