Digital Connections to Natural Resources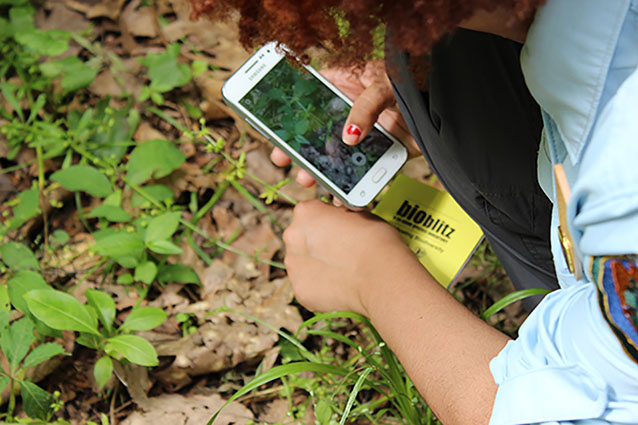 The term natural resources may not make you immediately think of software, social media, or databases. But digital tools are real game-changers in the field of natural resource stewardship and science. We use cutting-edge data collection tools everyday in parks to protect and conserve the water, air, rocks, and life within them. And we also use digital media to make connections and share important (and interesting!) natural resource information with you and every other visitor to national park websites or social media accounts.
This is just the tip of the iceberg of how we use digital tools, concepts, and media to both protect resources in parks and also share them with the rest of the world. Connect with us!
-NRSS Digital Team
Last updated: December 16, 2019