Article
Traitor! Decoding Benjamin Church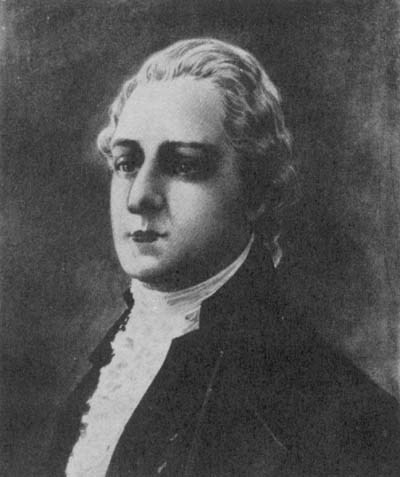 Dr. Benjamin Church was one of the prominent leaders of the Sons of Liberty, trusted by Joseph Warren, Sam Adams, John Adams, and Paul Revere. By early 1775, he began selling information to General Thomas Gage, commander in chief of the British forces in America, in the form of coded letters. One of those letters was found and brought to the attention of General George Washington. On October 3, 1775, General Washington and his leading advisors met at headquarters – now Longfellow House-Washington's Headquarters National Historic Site – to discuss the suspected treason of Church. Dr. Church admitted to writing the coded letter but claimed he did it to get intelligence from the British army for the Continental Army. Was Dr. Benjamin Church a traitor?
Decode Dr. Church's letter to find out what he wrote to the British army and decide for yourself if he was a traitor!
Supplies:
Coded messages #1-6
Code cipher
Pencil
Optional: download the Activity Guide for background information
Steps:
Pick a line of Dr. Church's letter to decode.
Match letters from the alphabet to the symbols used by Dr. Church using the cipher.
Dr. Benjamin Church was put on trial and imprisoned across the street from headquarters. Eventually, he was banished from the colony and presumably set sail for the West Indies. However, the ship disappeared and he was never heard from again!


18 thousand men, brave and determined, with Washington & Lee at their Head, are no contemptible Enemy.
Find Your Virtual Park
Explore more at-home-activities from Longfellow House - Washington's Headquarters National Historic Site.
Let's Go!
Last updated: January 16, 2023