Dr. Kari Alyssa Prassack, Senior Park Paleontologist and Curator of Paleontology
Hagerman Fossil Beds National Monument, Idaho
In 1988, Hagerman Fossil Beds National Monument was created to "preserve outstanding Pliocene paleontological resources, to serve as a center for furthering scientific research, and to broaden public understanding of the science of paleontology and the significance of the Hagerman fossil record." This spring, construction will begin on the Hagerman Fossil Beds Paleontological Research Center. This will be the first constructed facility in the Monument's 32-year history dedicated to paleontological research and collections.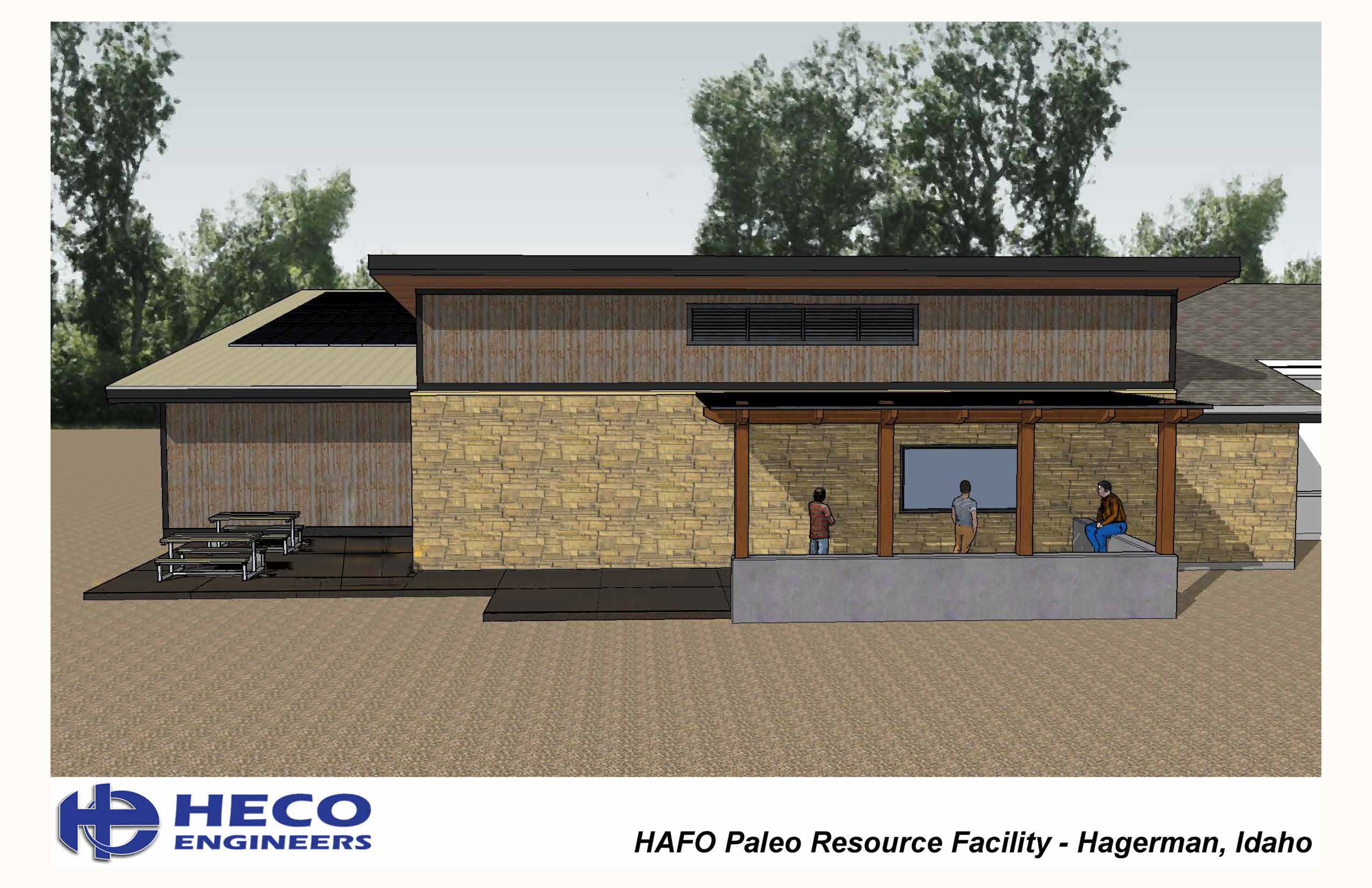 The location of the research center will provide magnificent views of the monument and Snake River, while features inherent to its location and design will facilitate visitor-scientist interactions. These include a state-of-the-art fossil preparation lab with an outdoor visitor viewing platform, an interpretive hut where visitors can learn about Hagerman's ancient past, and nearby river ramp access from where we hope to eventually offer kayaking interpretive tours.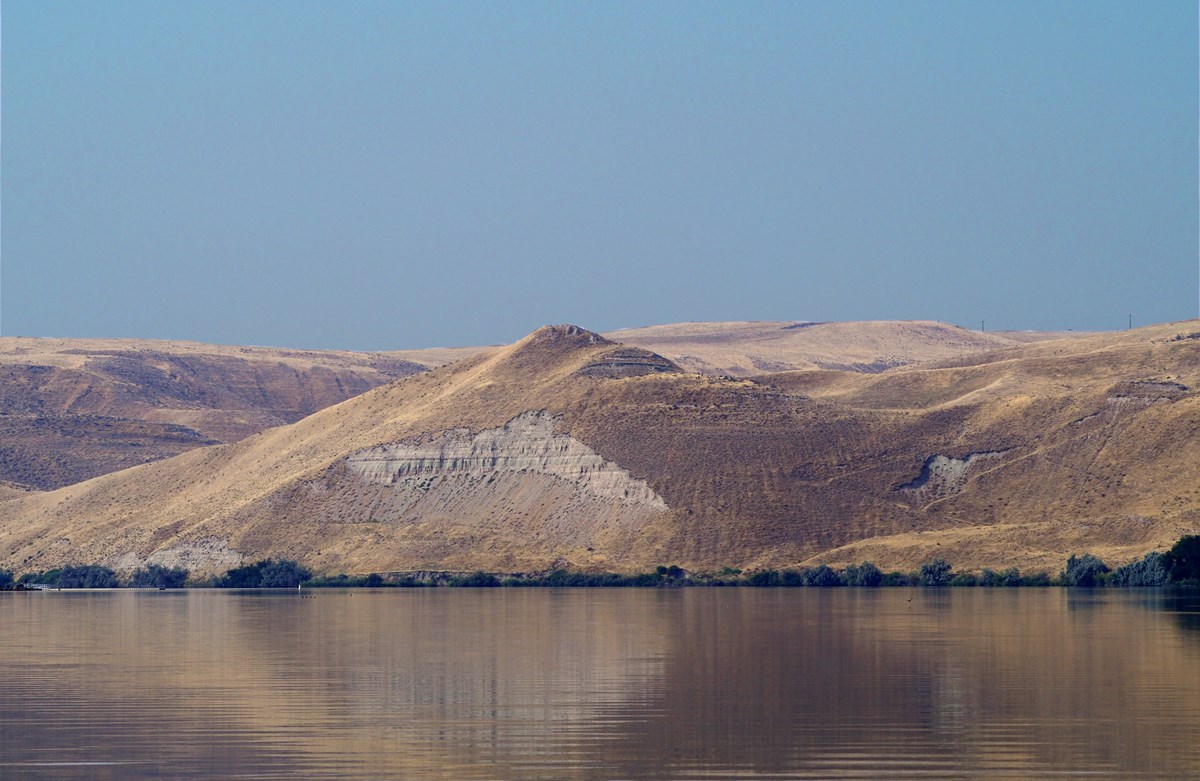 This center will replace an old converted farmhouse that served as a collections and office space, fossil preparation area, and research lab for most of the past two decades. That building has been closed since 2014 to all but necessary work due to a range of health and safety concerns. Issues included radon dust from the fossils, silica dust created during fossil preparation, pest infestation, and inadequate collections storage space. Hagerman's new climate-controlled research center will have adequate collections storage space, radon detection units in every room, and an HVAC system specific to the requirements of fossil preparation. This will help Hagerman staff to follow the Department of the Interior's museum management standards while providing visiting researchers safe workspaces and greater accessibility to the paleontological collections.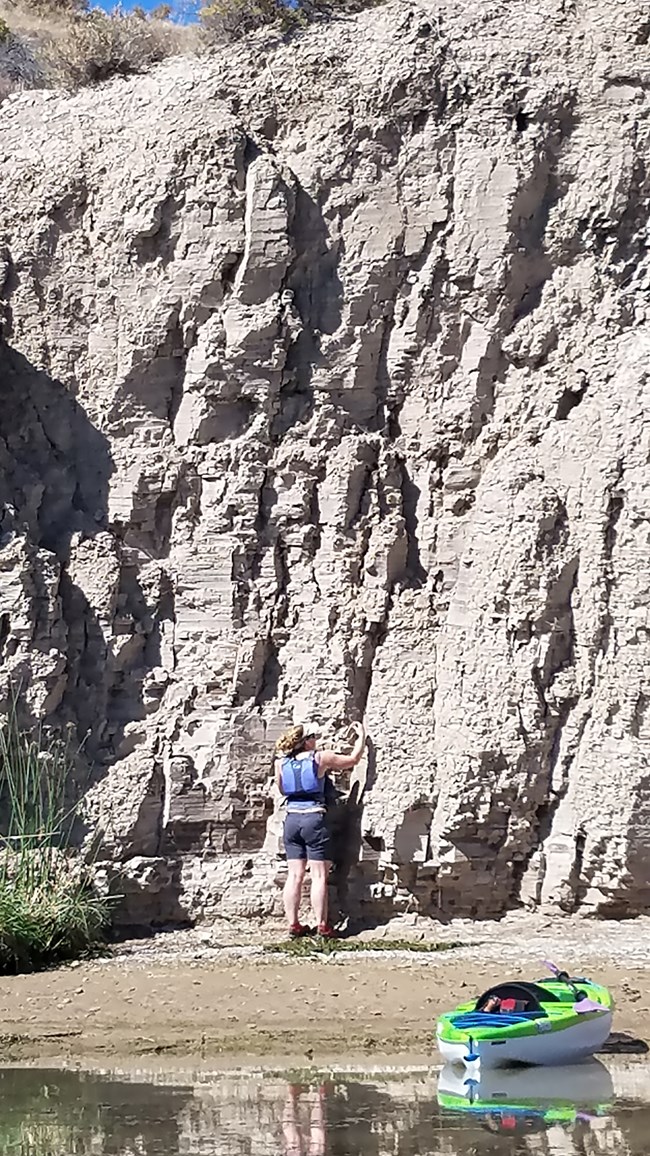 Hagerman preserves approximately one million years (4.2—3.07 million years ago) of paleontological history dating to the early part of the Pliocene Epoch. Close to 200 animal and plant species, including important holotypes, are known from here with several that remain unique to Hagerman. Recent publications have included the description of a new river otter species, a late occurrence of a bear otherwise known from the Miocene, evidence of bone pathologies in Equus simplicidens, and a renewed interest in our "American zebra" as a possible ancestor to modern zebras. Other current research aims to investigate previously unstudied environmental indicators such as diatoms (a kind of algae), study the diversity of carnivorans, and to source, date, and map volcanic ashes to provide refined age ranges for Hagerman's fossils. These studies showcase the continued importance of Hagerman to the field of paleontology.

The anticipated opening of the new center is slated for late 2020. Plans are also underway for a new interagency visitor center that will be in partnership with several southern Idaho State Parks. A new film that showcases women in science and scientific research at Hagerman is also close to completion and will be shown at our visitor center.

Hagerman plans to hire a fossil preparation specialist sometime this year. Qualified applicants are encouraged to watch USAjobs for the posting. Scientists interested in working on the collections or at the site are invited to contact senior paleontologist, Dr. Kari Prassack for more information.

It's an exciting time for Hagerman Fossil Beds National Monument. We invite everyone to come explore what makes this monument and the Hagerman Valley so great!