Old NPS Housing Historic District
The Old National Park Service (NPS) Housing District is located at the center of a loop of roadway in the heart of a visitor-focused area of Bryce Canyon National Park. The site is situated at the base of a low timbered knoll about one-quarter mile west of the Bryce Canyon Lodge Historic District and Paunsaugunt Plateau rim. The landscape and its Rustic style buildings largely reflect the development of NPS housing within the National Park Service.
The site was built as the original NPS employee housing area and continues to be used as seasonal and permanent park housing . . . Old NPS Housing Historic District: Cultural Landscapes Inventory, NPS, 2010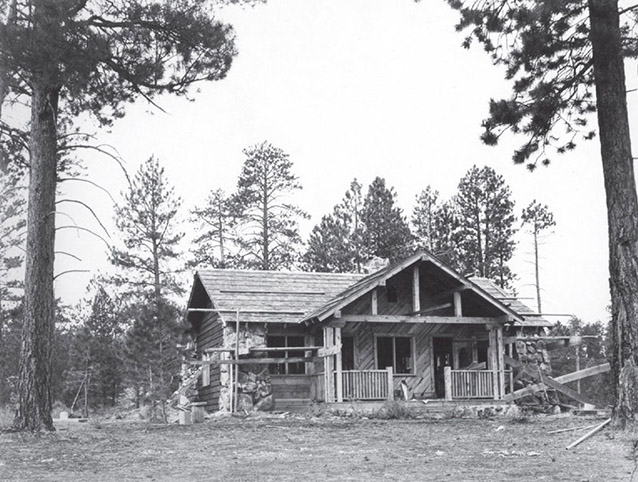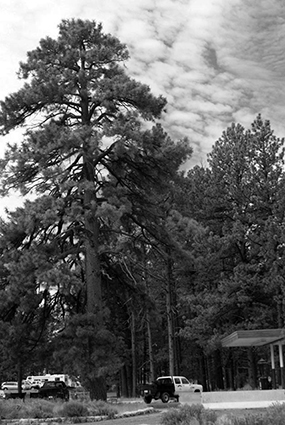 The site consists of a relatively small grouping of residential units, surrounded on all sides by visitor amenities such as the Bryce Canyon Lodge, the Rim Trail, and Sunrise Vista. It is physically isolated from the other NPS housing and maintenance areas. Natural buffers such as stands of Ponderosa pine forest and sagebrush meadows help to visually separate the residential buildings from the visitor areas, and help to create a unified sense of place. The area is defined by the Rim Road to the west and the Lodge Loop Road to the north, south, and east. It also includes the Utah Parks Company Service Station building.
The Old NPS Housing Historic District is representative of park development characterized by principles in park planning that had been formalized by the National Park Service between the years of 1916-1942. This timeframe is closely aligned with the end of World War I (1914-1918) and the beginning of World War II (1939-1940). During this period, the national park system was extensively developed and modernized, with landscape architects and architects employed to create service villages within the parks that reflected a consistent "Rustic style" character and appearance. This aesthetic has had an impact on the way that visitors experienced, and expected to experience, the scenery and recreational amenities of the national parks.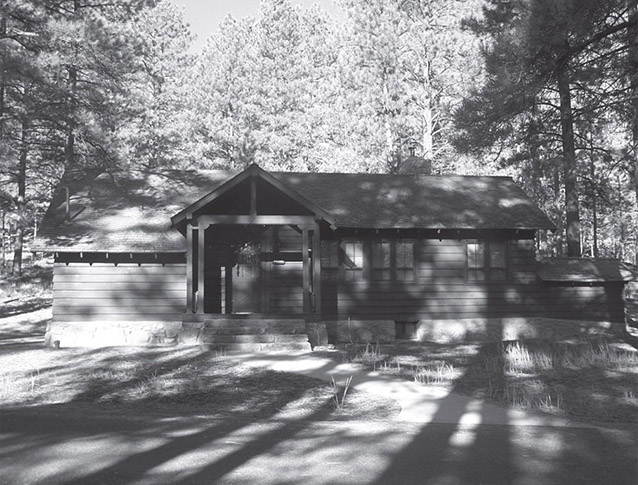 Between the establishment of Bryce Canyon National Park facilities in 1924 and America's entry into World War II in 1941, the concessionaire and administrative facilities developed within the Old NPS Housing area were deliberately planned to complement the park's natural environment as well as to provide for the needs of a wide range of visitors.

The Old NPS Housing Historic District is significant for the development of NPS administrative infrastructure in Bryce Canyon National Park from 1932 to 1944. This timeframe is characterized by work programs established during the New Deal era, and improvements that were made in Bryce Canyon National Park as well as many other national parks throughout the country.
Quick Facts
Cultural Landscape Type: Designed
National Register Significance Level: State
National Register Significance Criteria: A,C

Period of Significance: 1932-1944
Landscape Links
Last updated: October 19, 2016