Explore activities in the park! We want you to be prepared for your activity before you go. Please review the
safety tips
below to reduce the risk of injury on your visit.
National parks are great places to care for your health and well-being.
Learn more
about the ways nature and historic sites may inspire you to be a healthier version of yourself!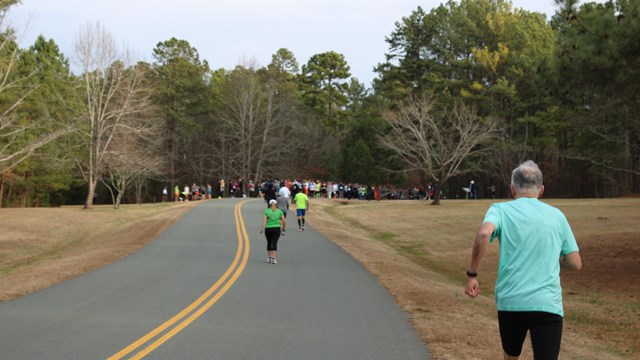 Loop Road
The loop road is a great place to walk, run, and ride!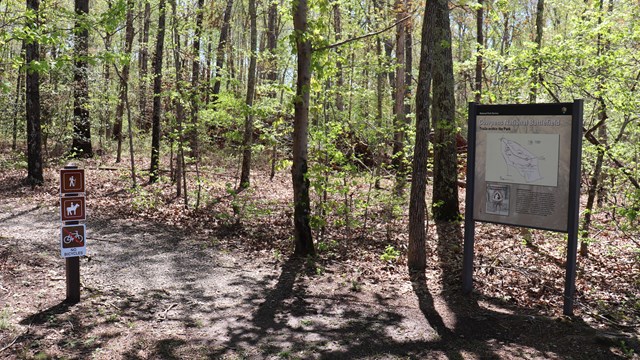 Nature Trail
Discover the nature trail!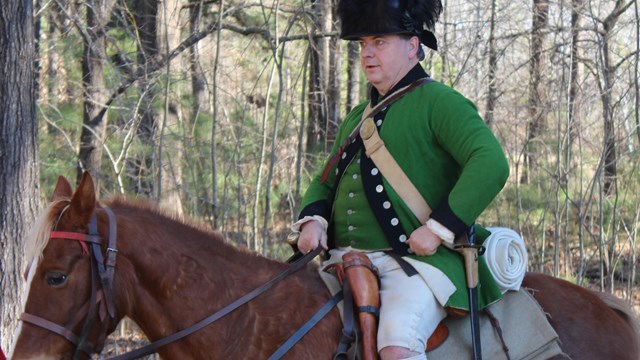 Horse Regulations
Discover where to ride horses at Cowpens!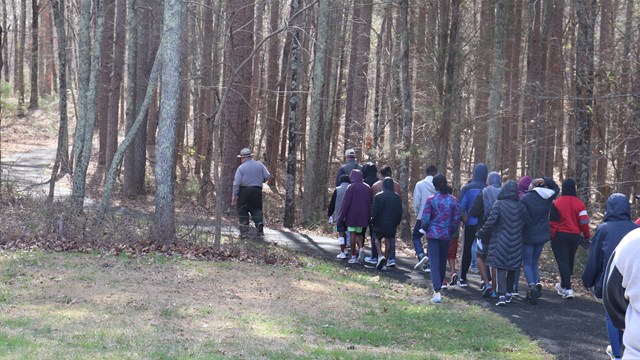 Ranger-led Programs
Need to get your steps in? Take a Ranger-led program!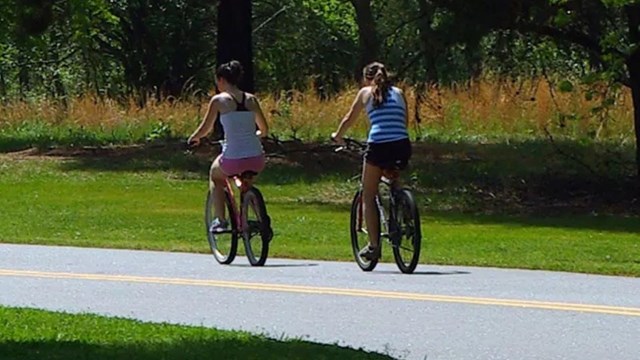 Biking Information
Discover where bikes are permitted!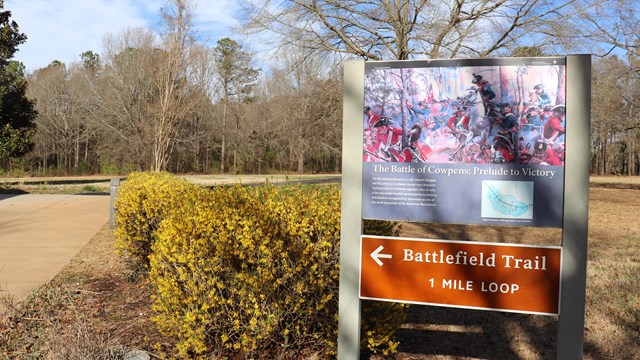 Battlefield Trail
Walk the 1.25-mile trail!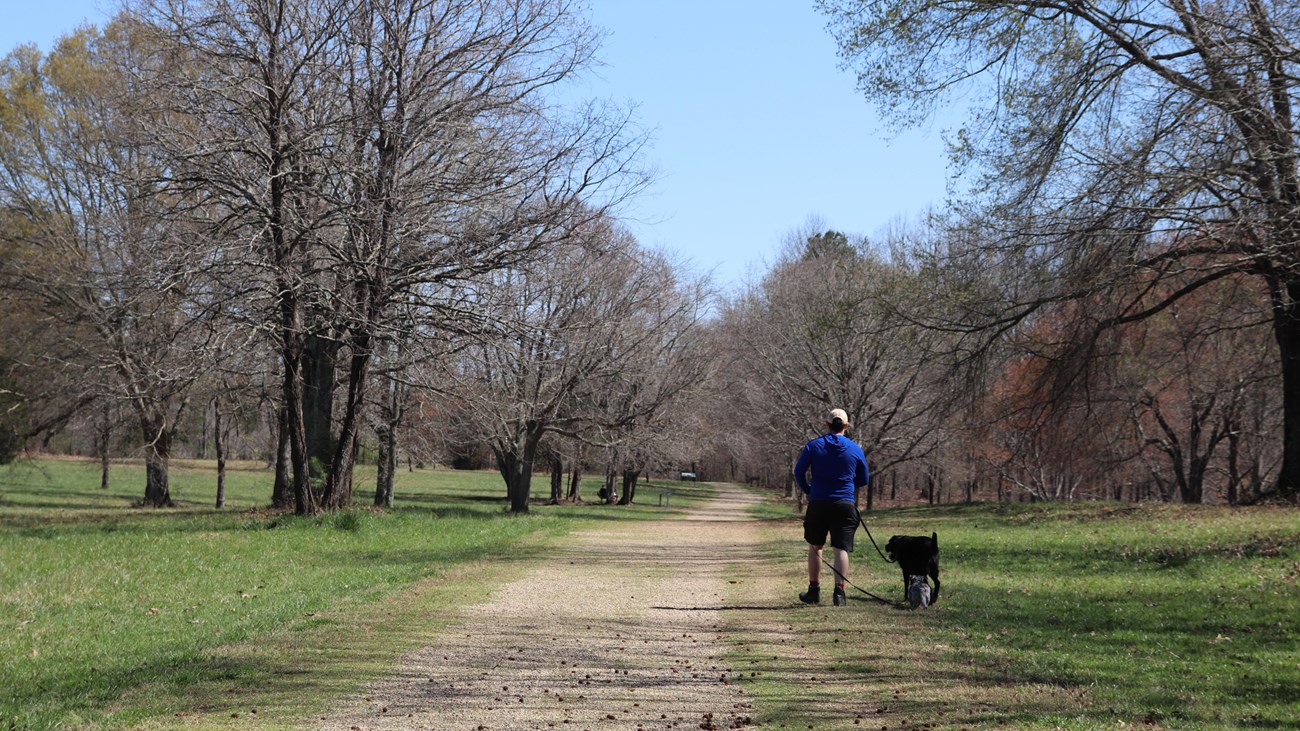 Pets
Learn our policies on pets!