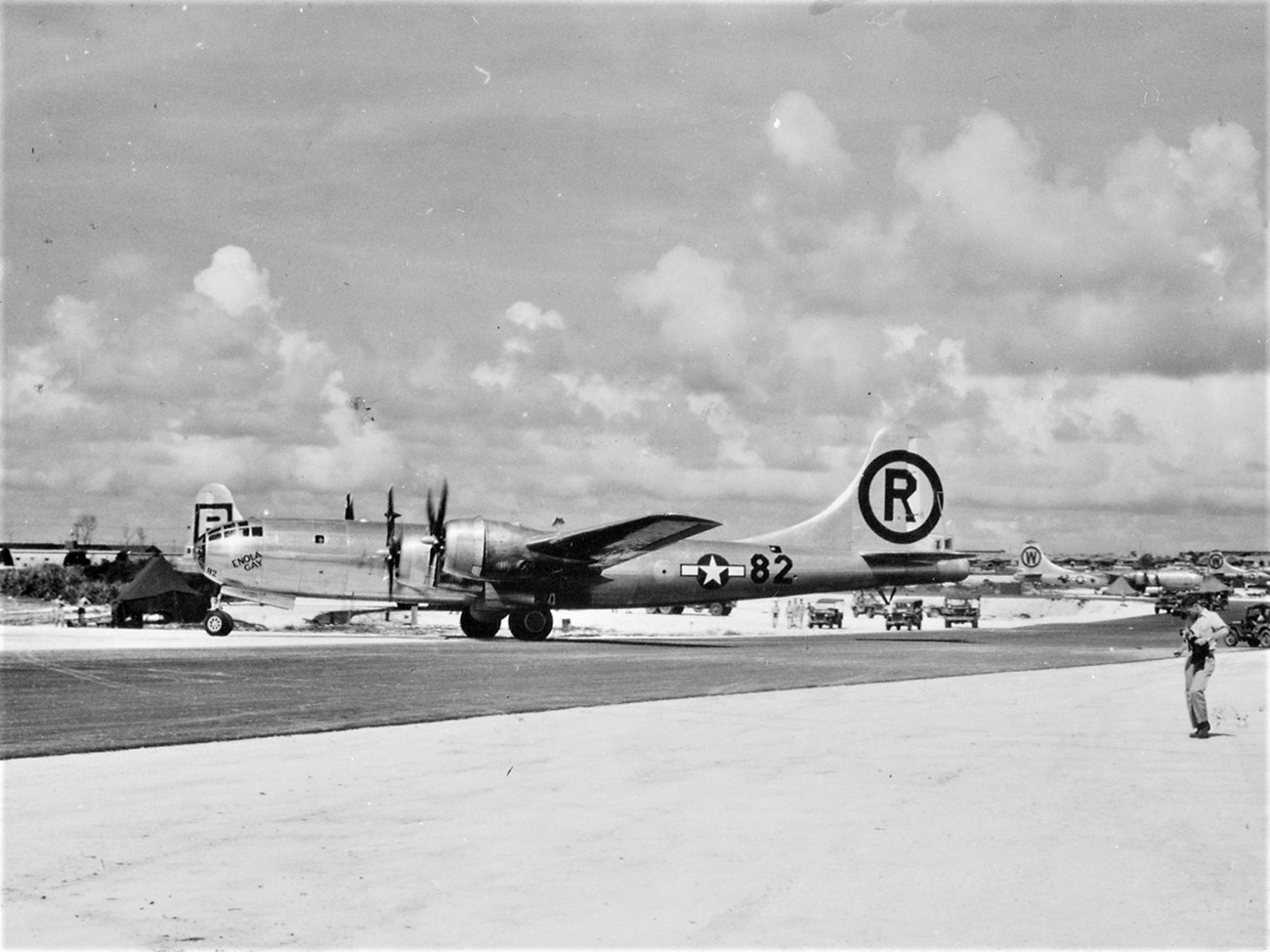 Recipient: Northern Marianas Humanities Council
Award Amount:
$91,816.60
As US forces advanced through the Pacific in the summer of 1944, they targeted islands they hoped to use as staging grounds for the bombing of Japan. Tinian Island was one of those targets. However, the island's coral cliffs presented a unique obstacle. In some places the cliffs were 15 feet tall, making them practically impassible. The few beaches that did exist were heavily fortified by the Japanese, assuring that any direct attack by US forces would result in heavy losses. Attaching mobile ramps to landing vehicles, Navy Seabees enabled Marines of the 5th Amphibious Corps to scale the lower cliffs on the northwest-side of the island. For seven days the island's Japanese garrison refused to surrender and were practically annihilated. Out of 8,000 Japanese soldiers, only 252 survived. Over the following months, US forces quickly expanded Tinian's airfields into some of the largest runways in World War II. Bombers from the island took part in the attack on Tokyo during Operation Meetinghouse and later the atomic bombings of Hiroshima and Nagasaki.
The current Tinian National Historic Landmark recognizes these nationally significant events but does not include all of the island's sites associated with this World War II history. Through a Preservation Planning Grant from the
American Battlefield Protection Program
, the Northern Marianas Humanities Council will work to expand the boundaries of the Landmark. The new areas of consideration include the North Airfield where the atomic bombs were assembled, and Mt. Lasso where Japanese bunkers and a US homing beacon were positioned. The council hopes that protection and interpretation of these sites will help a worldwide audience better understand Tinian's role in World War II.
Preservation Planning Grants
are the American Battlefield Protection Program's broadest and most inclusive grant program, promoting the stewardship of battlefields and sites of armed conflict on American soil. In addition, the program administers three other grants: Battlefield Land Acquisition Grants, the newly authorized Battlefield Restoration and Battlefield Interpretation grant programs. This financial assistance generates community-driven stewardship of historic resources at the state, tribal and local levels.
Get Your Project Funded
Check out the American Battlefield Protection Program's website for more information about various grant offerings and eligibility.
Learn more!