Article
Phreatic Eruptions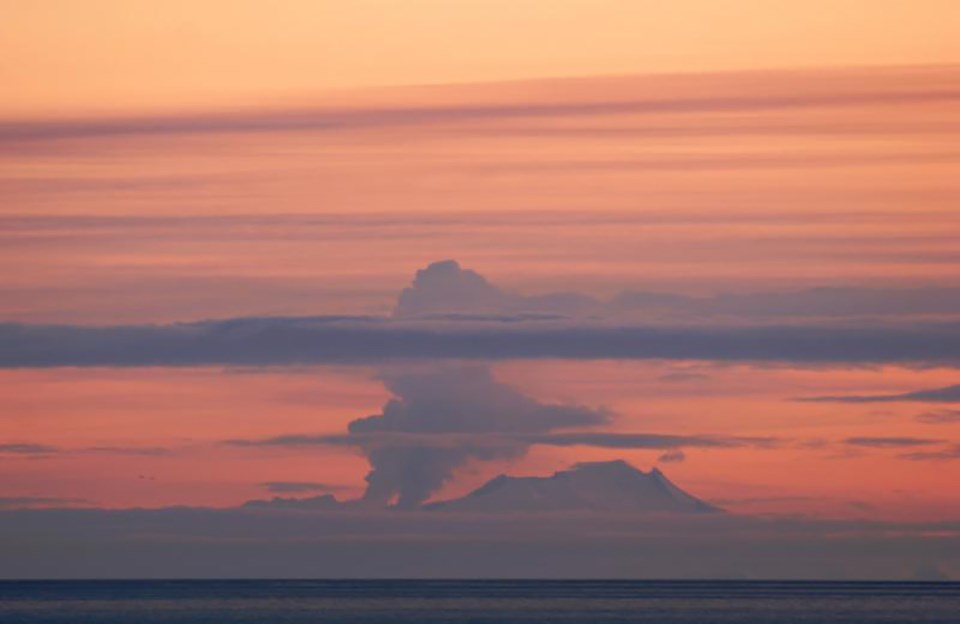 Introduction
Eruptions that are driven by steam explosions due to the superheating of groundwater by a magmatic source. Phreatic eruptions may include volcanic ash made of shattered rock material, but incorporate no magmatic (e.g., juvenile) material.

The 2006 phreatic eruption of Fourpeaked Volcano in Katmai National Park and Preserve sent an ash cloud 20,000 feet (6,100 m) into the atmosphere.

Phreatic eruptions may be precursors to magmatic eruptions.
Last updated: April 14, 2023