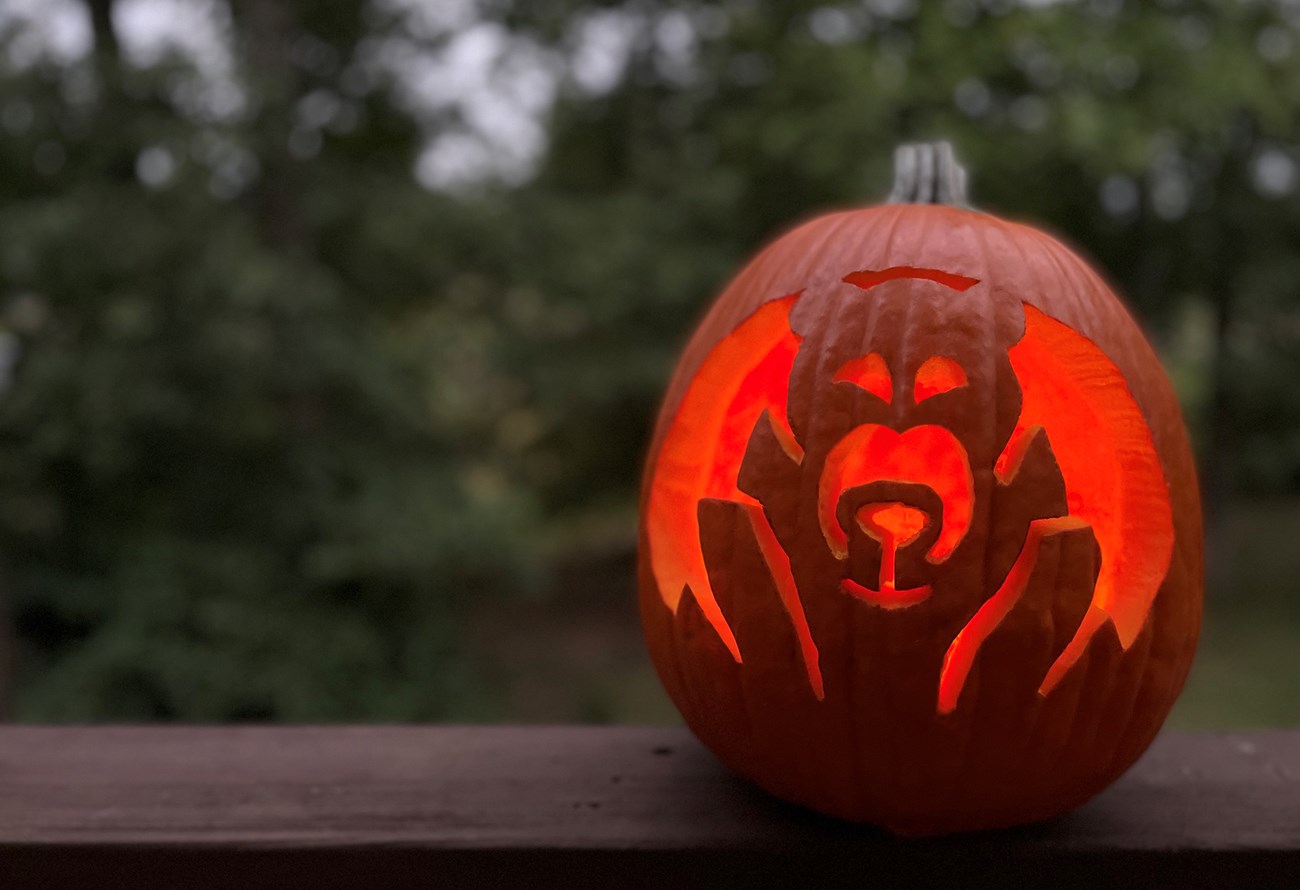 Orange you excited for autumn? Get ahead of the carve by creating a gourd-geous park pumpkin this fall season and give 'em pumpkin to talk about. Find more templates, including printer-friendly options to create your park pumpkin art.
Directions
Follow these simple steps to create festive park pumpkin art to celebrate the fall season.
Step 1: Pick your favorite template below and print it to match the size of your pumpkin's surface area. Or create your own pumpkin park artwork!
Step 2: Cut out the dark area of the template.
Step 3: Use the template to trace the image on your pumpkin.
Step 4: Carefully carve out the design (or close enough) with a knife. Kids—Grab an adult to help with this step.
Share your pumpkin park art on social media using #FindYourPark or #EncuentraTuParque to add it to the growing parks pumpkin patch.
The Batty One
Go batty this season. National parks are roosting grounds or migratory stops for millions of bats. Learn how you can go to bat protecting bats in your neighborhood.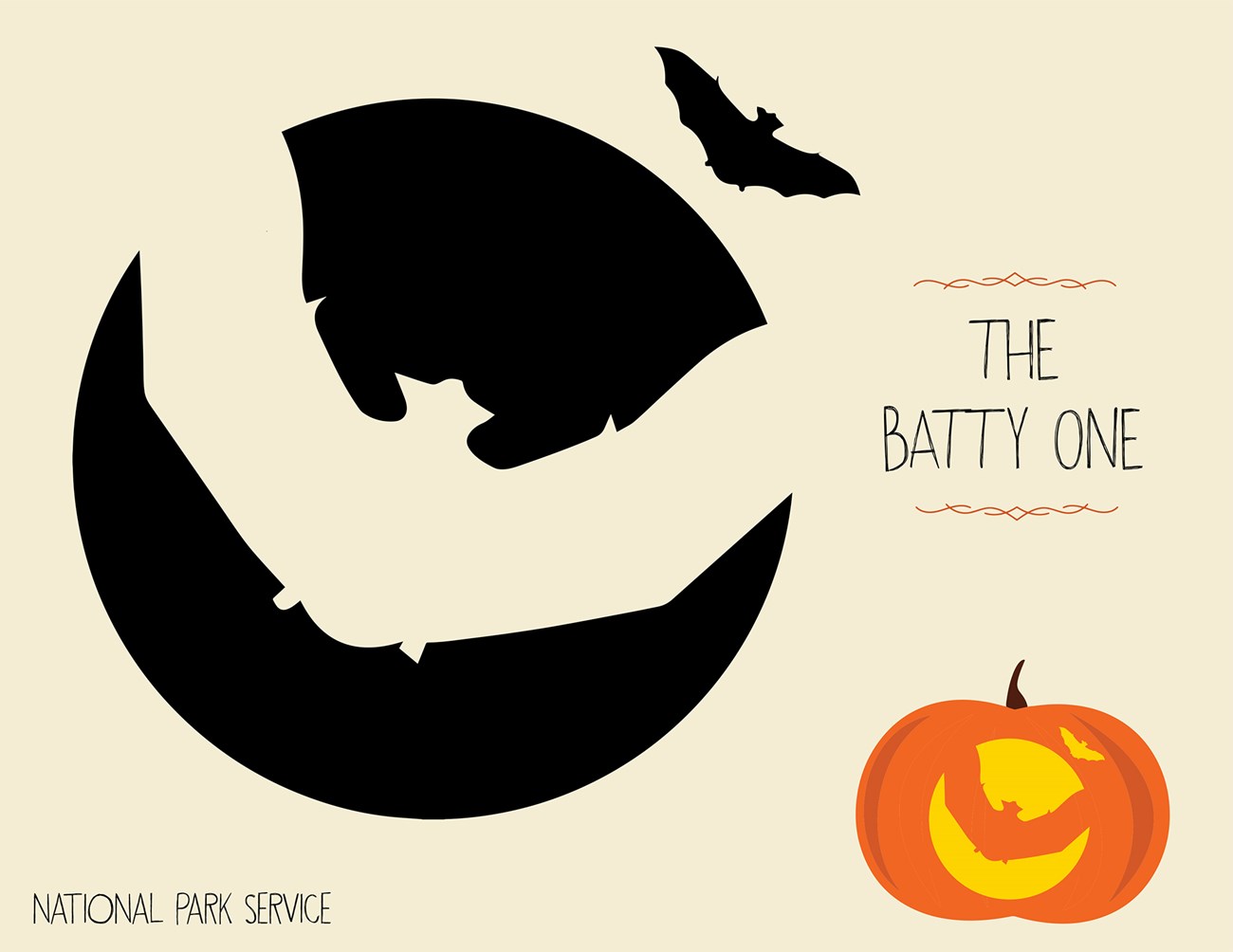 The Close Encounter
Few things are more terrifying than people getting too close to wildlife. National parks are packed with creatures of all shapes and tooth sizes. Follow these tips to watch wildlife safely, including from an unscary distance.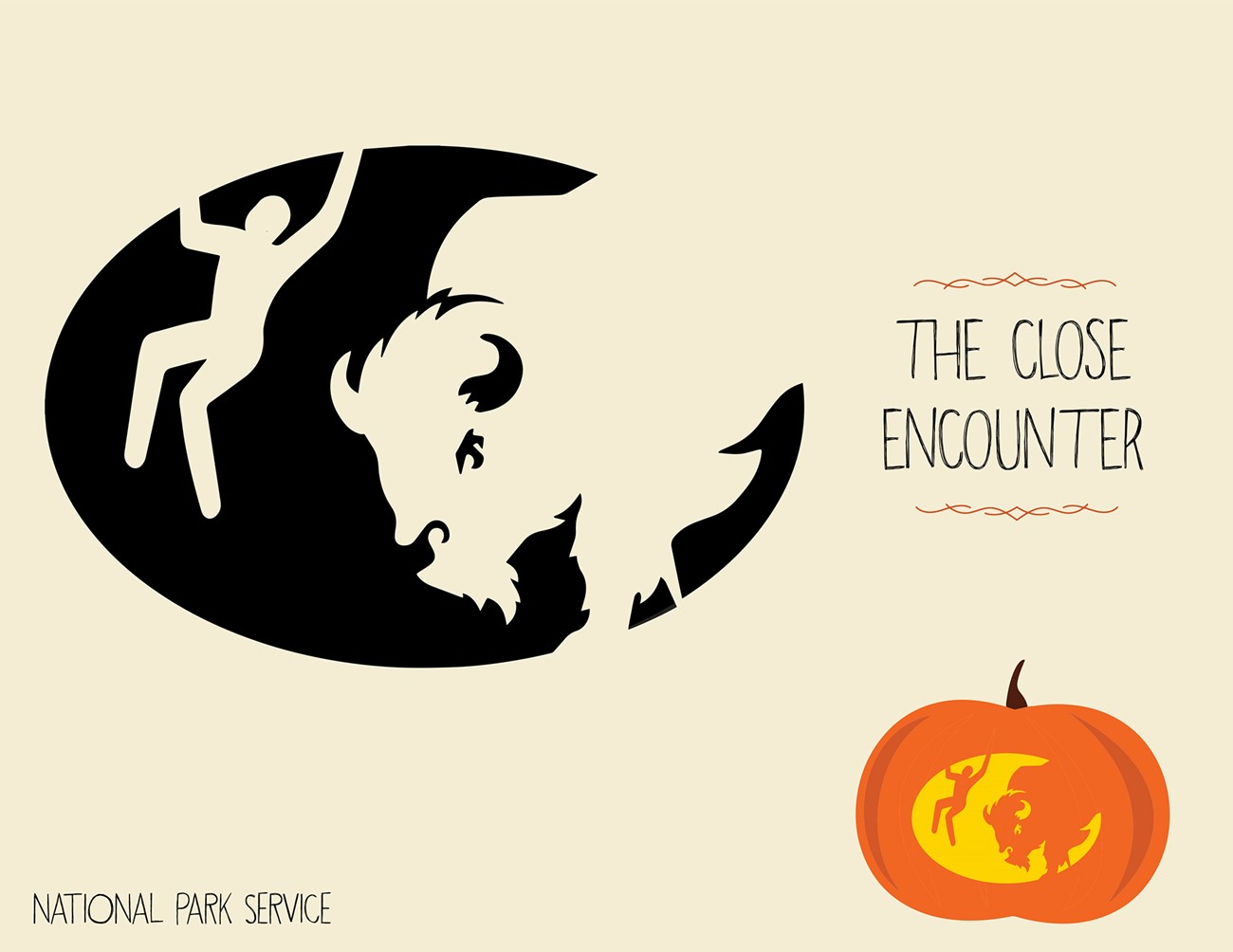 The Autumn Leaves
The autumn leaves us with spectacular splashes of color. Head to parks for leaf peeping excursions as parks become nature's palette with the changing of the leaves and grasses.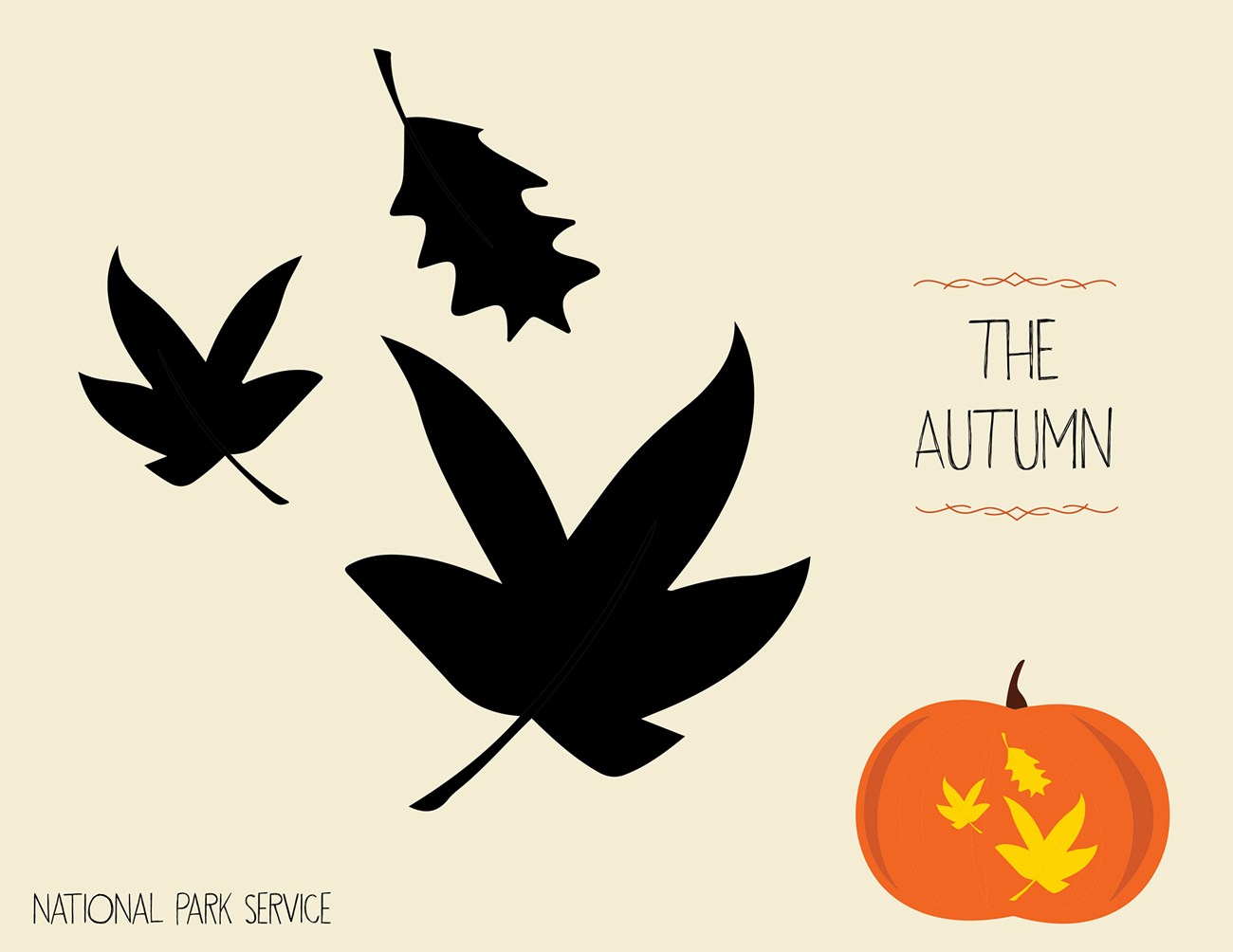 The Full Moon
This full moon design will eclipse all others. Trick or treat yourself to exploring the night skies at national parks or in your own neighborhood.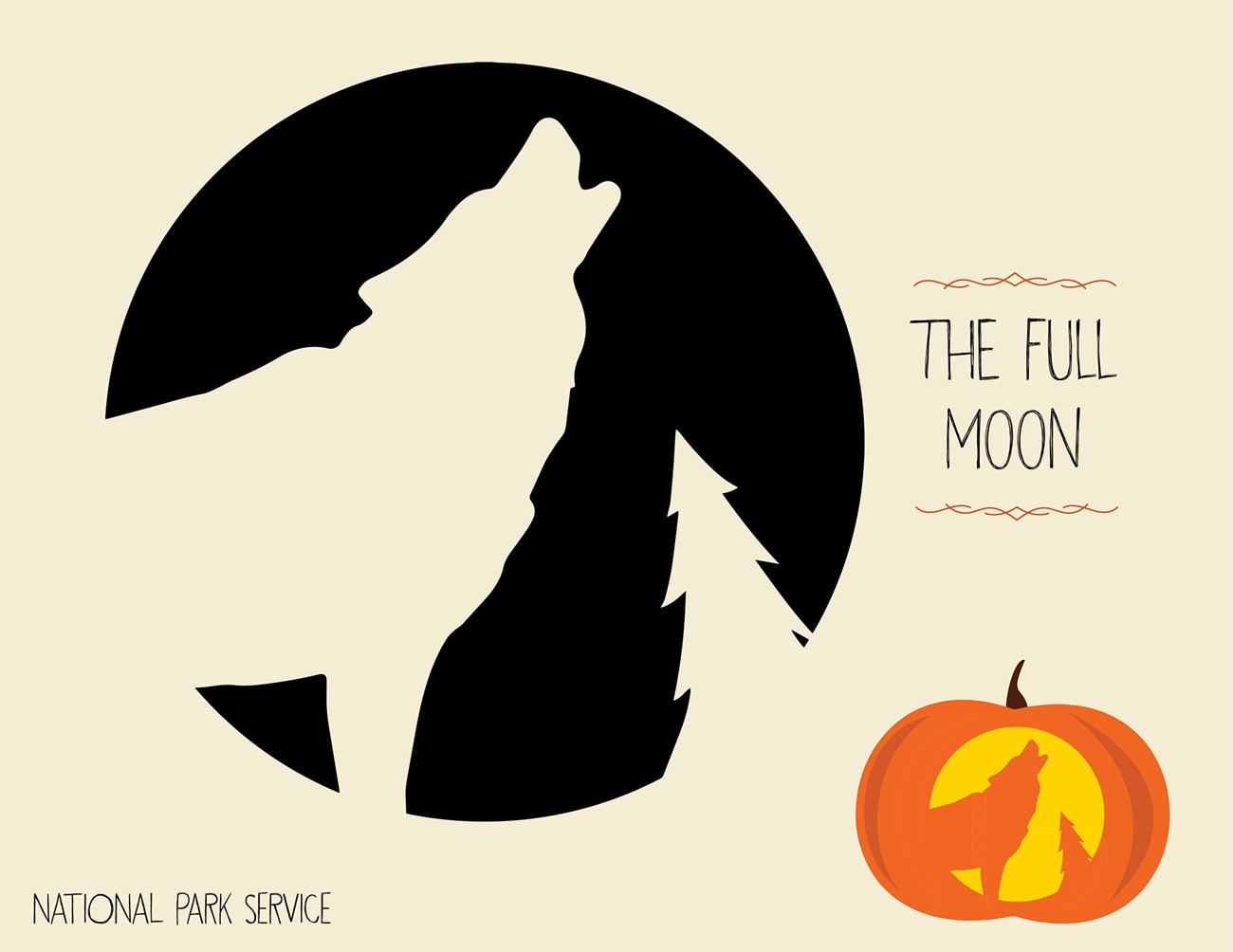 The Camper
Gather 'round the campfire to tell spook-tacular stories. Plan your camping adventure at a national park or a little closer to home.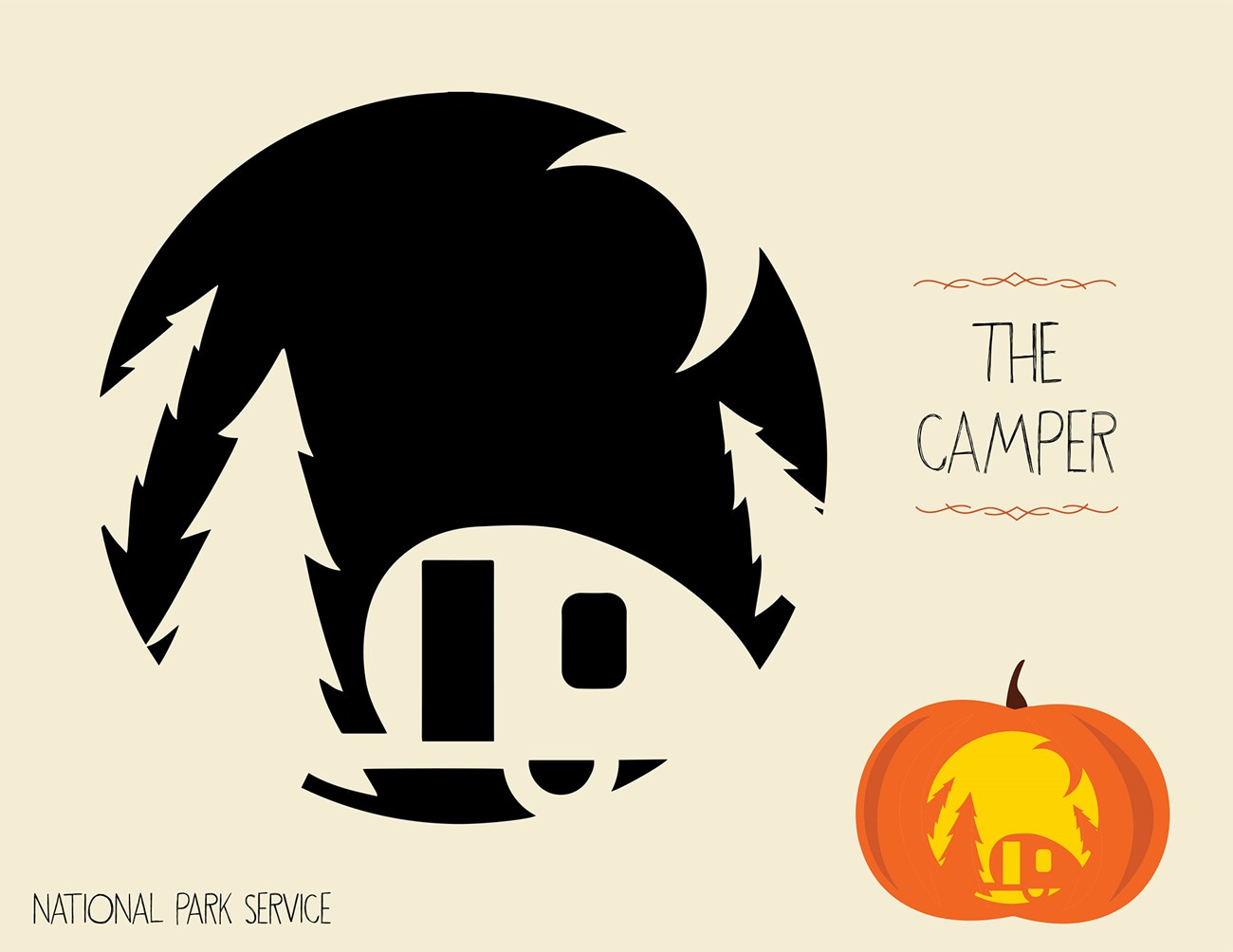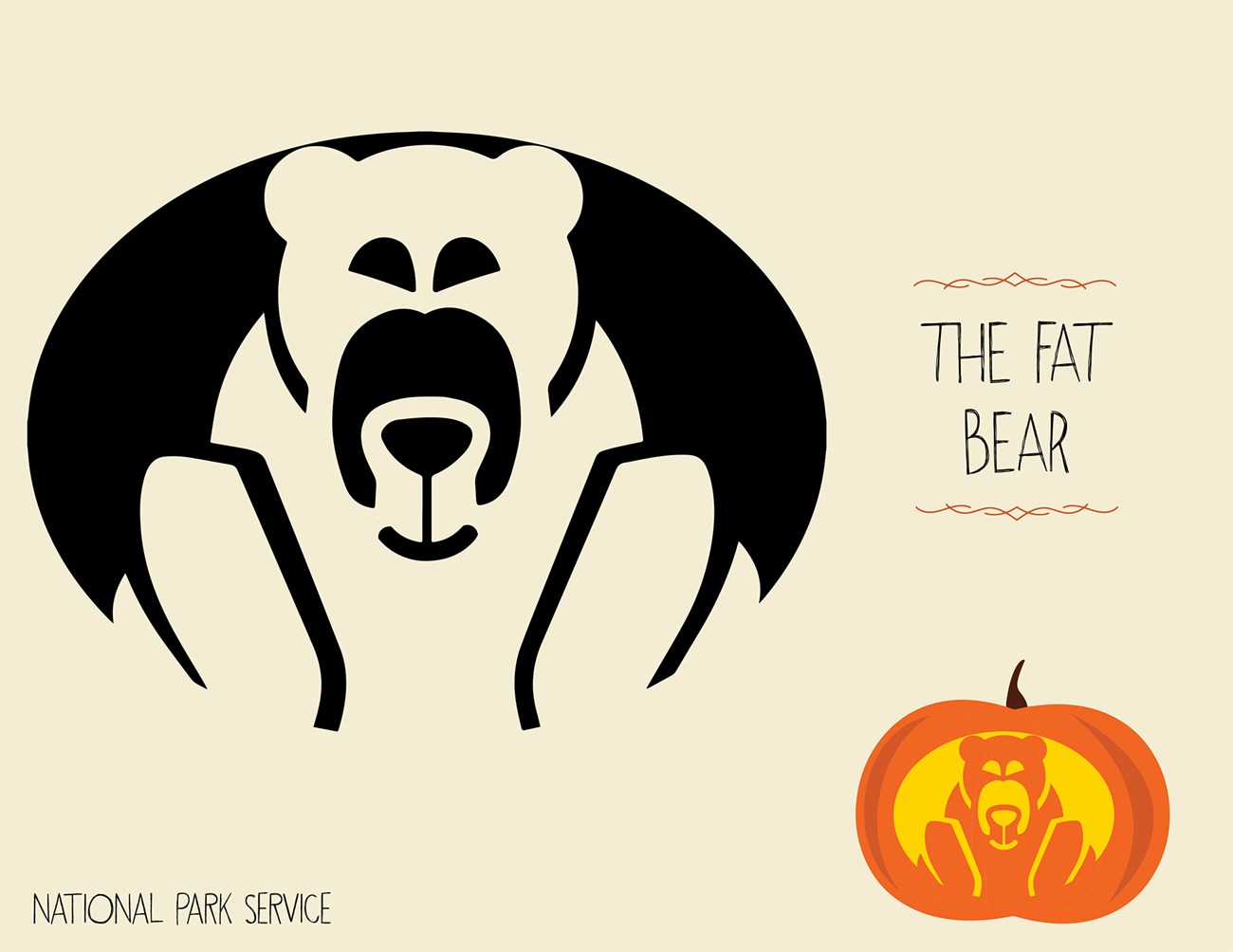 The Web Designer
Creepin' it real with this spin. Not only are all living things in parks connected in a web, but are also part of a global network of ecosystems. Check out how you can get involved in connected conservation to protect habitats and ecosystems within and outside of park boundaries.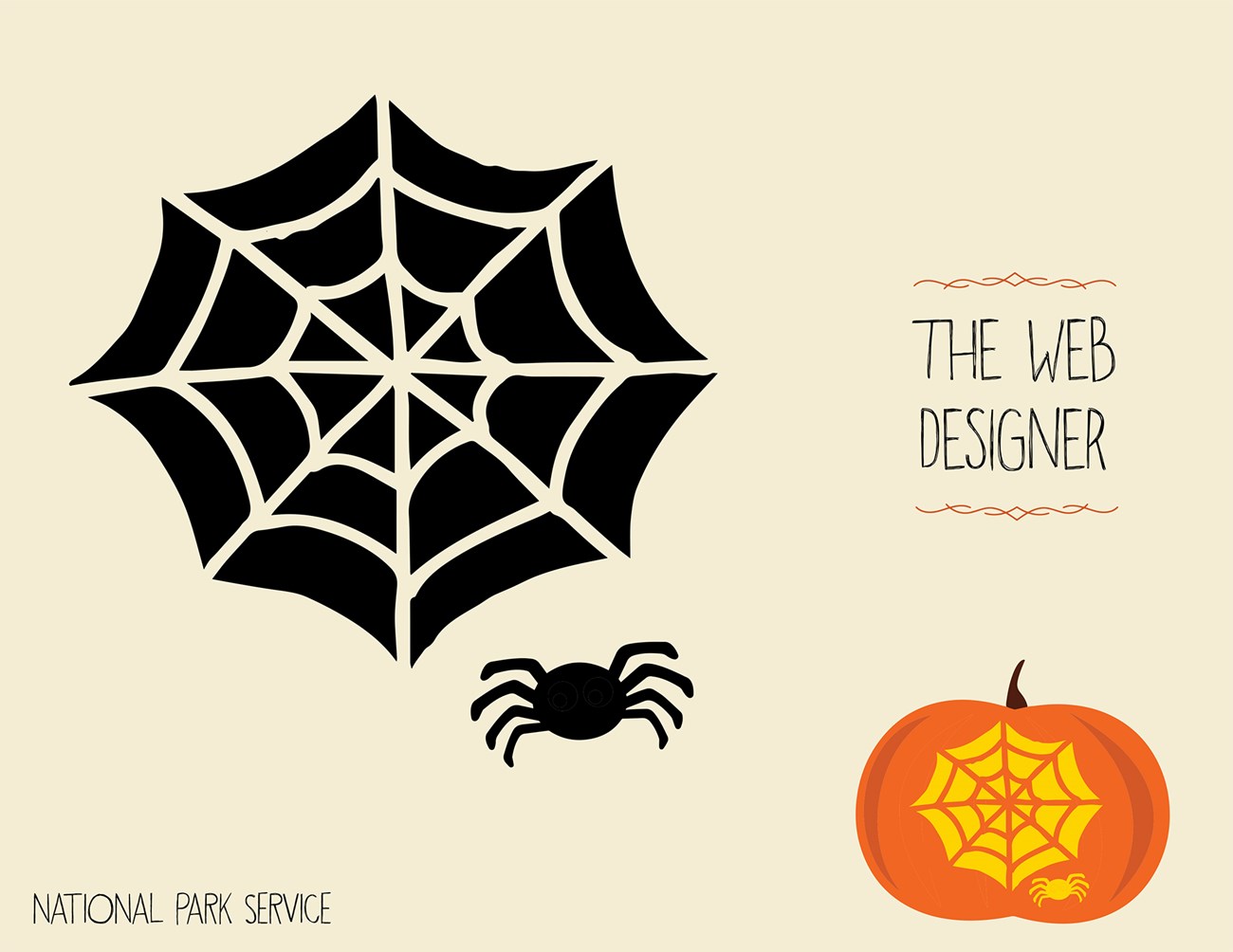 Design Your Own Challenge
Create your own template for park pumpkin carvings. Not good with knives? Try coloring or painting a park image onto a pumpkin instead. Share your original park pumpkin art on social media using #FindYourPark or #EncuentraTuParque.