Welcome to the National Park Service Wellness Challenge. Presented by
Healthy Parks Healthy People
, this challenge is founded on the idea that parks can be gateways to good health -- for people and the planet.
Give yourself the gift of good health in a park near you!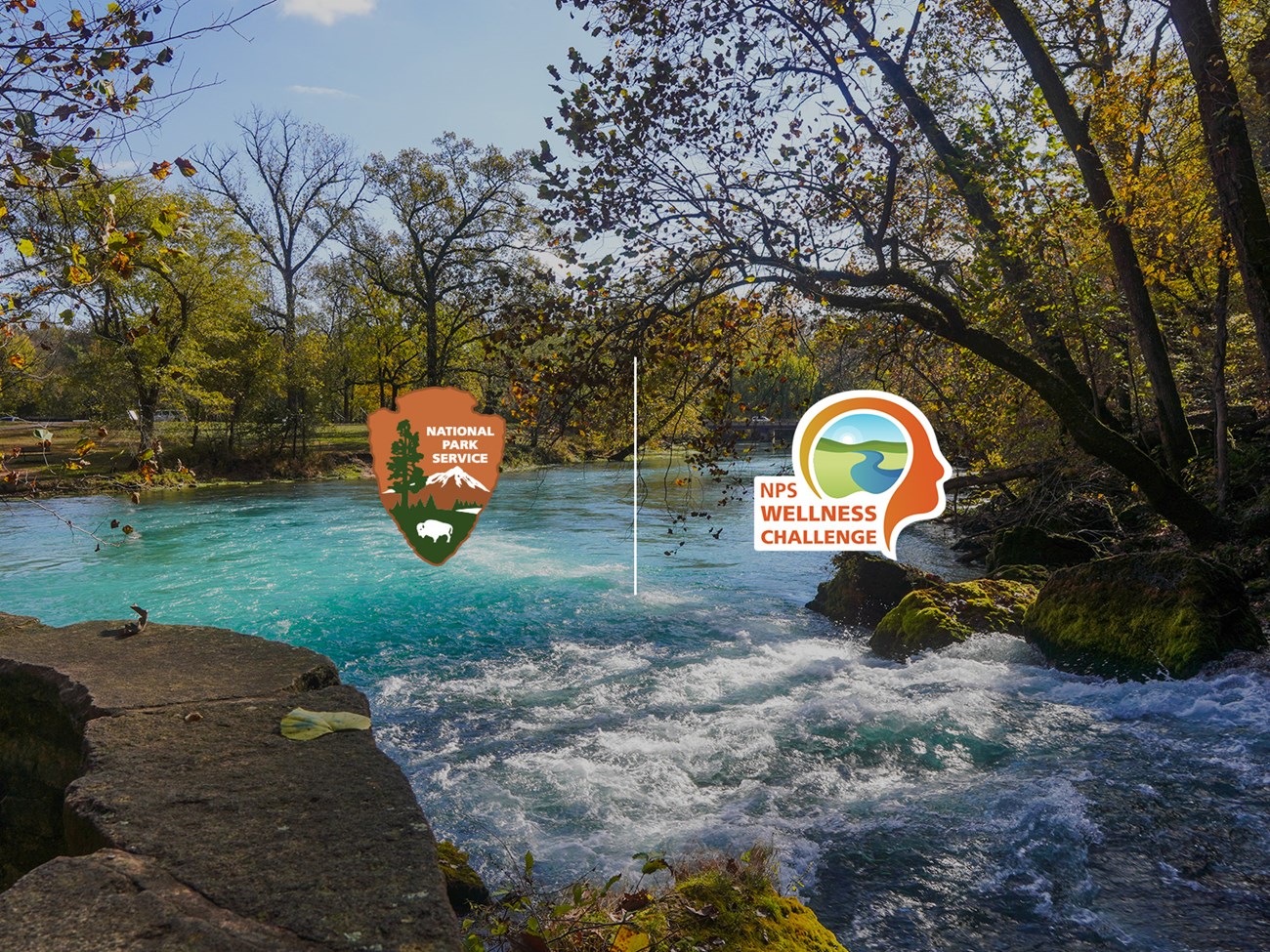 The NPS Wellness Challenge is available in all seven National Parks in Missouri. Travel the state and discover endless opportunities for health and wellness. Be curious, have fun, and expand your limits.

Every park has nine challenges — three physical, three mental, and three learning. Choose a park, choose a challenge, and connect with National Parks on a deeper level. Once complete, you can earn a Wellness Challenge Badge — in one or all three categories.

---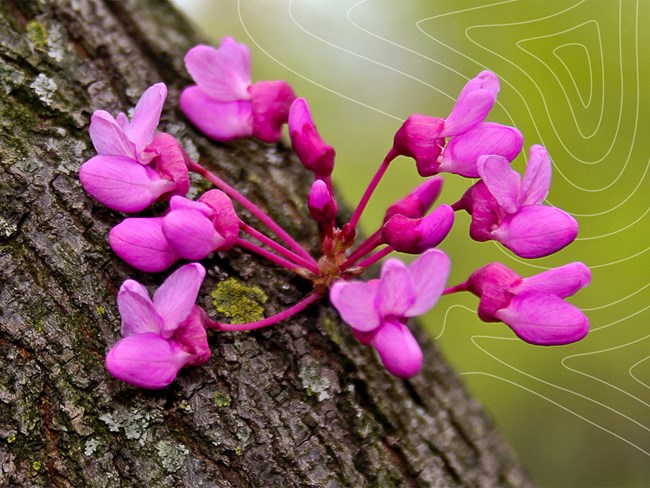 When was the last time you took time?
Sure, we all give it. Sometimes too much.
But we should always save a little for ourselves.
To care for our mind, body and spirit.
Whatever makes you feel whole and feel well.
Personal wellness is out there waiting for you.
And it's Well Within Reach.
So we're giving a challenge. Every person. Any park.
Get out. Go explore. Walk. Run. Roll. Climb.
Think. Learn. Float. Relax.
Start Your NPS Wellness Challenge at a Missouri National Park
---
Choose Your Challenge
Explore all seven of the Missouri National Parks with nine unique physical, mental, and learning challenges at each park – connecting you with nature and inspiring you to pursue a healthy, well-rounded lifestyle.

Did you know that Missouri has seven National Park sites? Whether you want to walk, roll, relax or learn, we encourage you to reach for new experiences within Missouri's National Parks.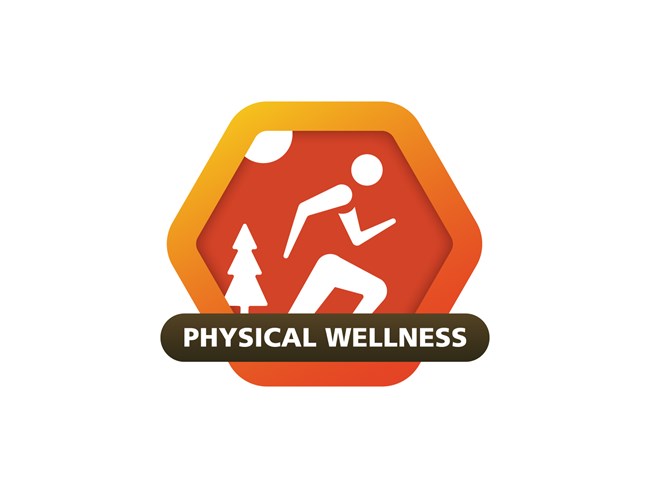 Physical Wellness Challenge
Take part in three unique physical challenges in each of the
seven Missouri National Parks. Enjoy time to yourself and
discover new ways to move to improve your health.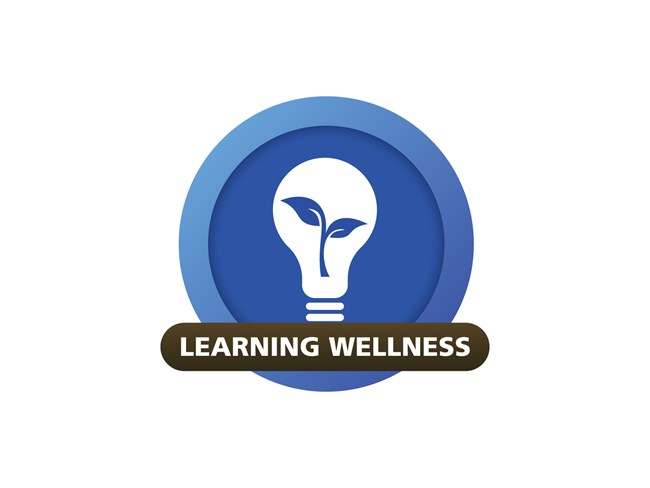 Learning Wellness Challenge
Take part in three unique learning challenges in each of the
seven Missouri National Parks. Discover great moments,
explore new perspectives, and learn about the change-makers
in our nation's history.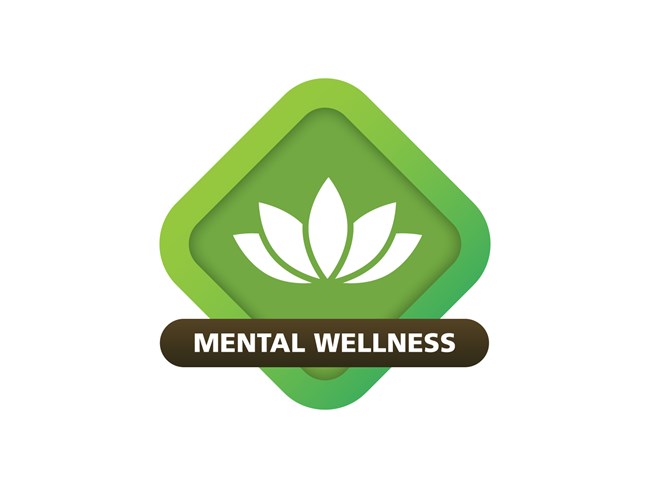 Mental Wellness Challenge
Take part in three unique mental wellness challenges in each
of the seven Missouri National Parks. Find moments to reflect,
relax, and engage your senses in nature to improve your
health.
Frequently Asked Questions
If you have additional questions about the NPS Wellness Challenge, visit our FAQ Page for more information!
Choose a Missouri National Park