This article is part of a series about National Park Service (NPS) Careers. Visit our Work With Us page to learn more about the different types of work NPS employees do.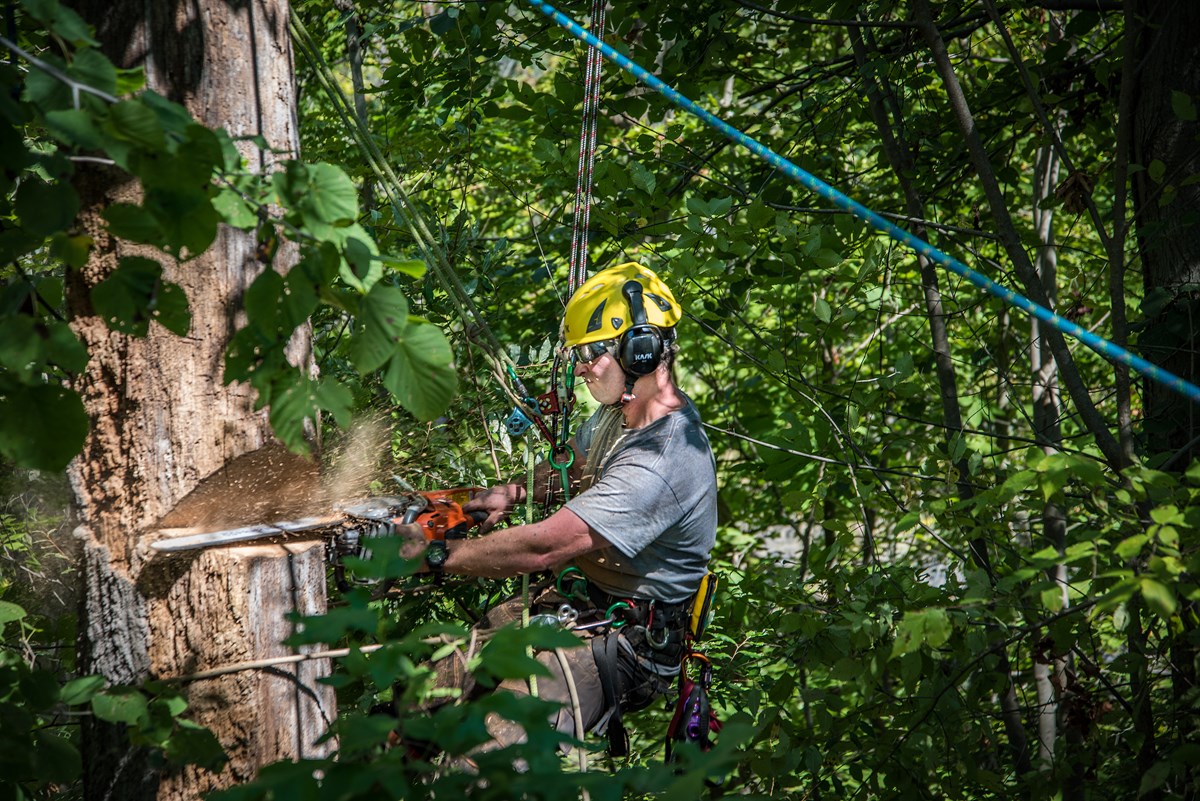 Maintenance rangers keep the park and its facilities operating and looking their best. At Cuyahoga Valley, Maintenance is the division or work group with the most employees. Within this large group, individual employees are highly trained with specialized knowledge and skills. Some primarily work on trails and grounds. Some focus on roads and railroads. Other crews take care of park buildings and utilities. While their specific duties vary between positions, the common thread through most of these careers is building, repairing, and improving park infrastructure and facilities.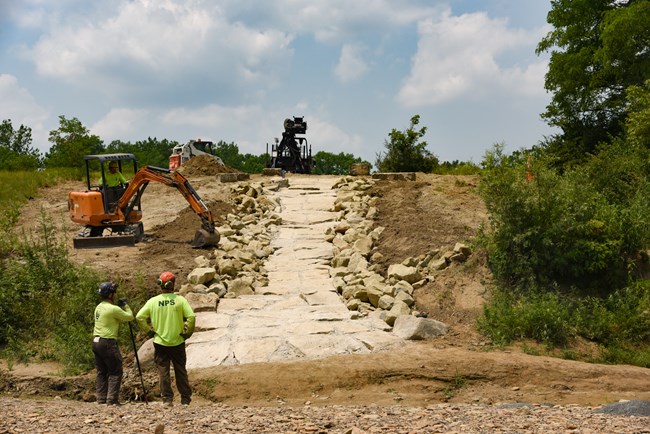 What Is There to Maintain?
Parks contain a lot of infrastructure. In Cuyahoga Valley, there are over 125 miles of trails, dozens of buildings and vehicles, and over 20 miles of railroad tracks. We maintain acres of playfields that need to be mowed. Parking lots and sidewalks accumulate snow in the winter. Restrooms need to be cleaned and stocked.

In some more remote parks across the country, the NPS essentially maintains entire towns for park employees and visitors. Maintenance rangers with diverse skills work hard to keep the lights on, the water running, and the garbage collected, among other things. Sometimes it literally takes a village to maintain our parks.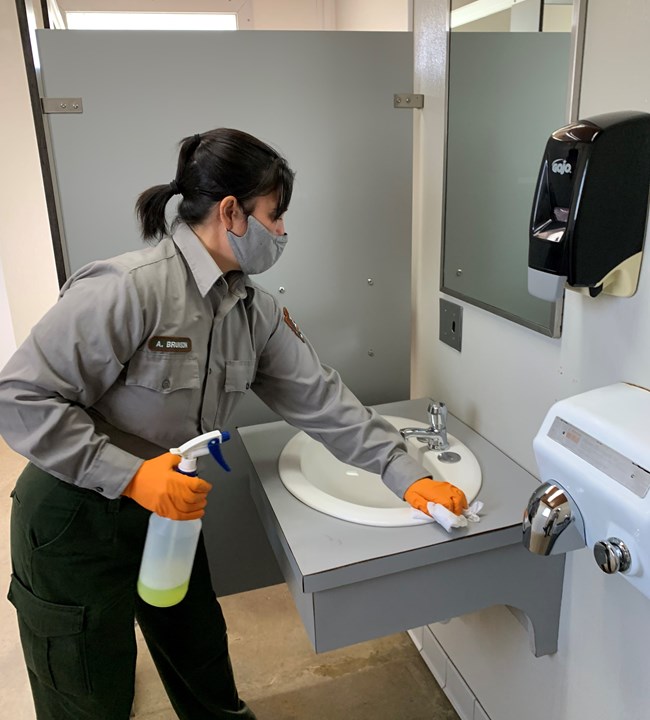 Rangers Who Keep the Park Running
Many maintenance rangers have specialized knowledge about working with tools and machines. They may be certified to operate giant machines, all-terrain vehicles, or chainsaws. Some are skilled welders, carpenters, plumbers, electricians, or painters. They are experts in maintaining the park's historic buildings, railway, and canal structures.

You can probably understand why this is the largest group of employees in the park. There is a lot of work to be done, and specific knowledge and skills needed to accomplish each job.
What Kinds of Careers Are There?
There are several different careers that fall into this category. Some of the common positions include:
Maintenance Workers, Custodians, and Laborers – perform a variety of tasks like painting buildings, cleaning restrooms, emptying garbage and recycling bins, and repairing trails

Automotive Mechanics – maintain and repair park vehicles and heavy equipment

Equipment Operators and the Mow Crew – use various kinds of light and heavy equipment to mow and edge lawns, and build and repair trails, railroads, and utilities

Tree Workers and Arborists – safely remove hazardous or fallen trees and branches near roads, trails, and buildings

Carpenters, Electricians, Plumbers, etc. – skilled at specific crafts and trades like carpentry, welding, HVAC maintenance, and other specialties

Work Leaders – lead the work of small crews of other maintenance employees and volunteers

Supervisors – supervise and lead other workers; create weekly and annual work schedules; manage special projects; and ensure other employees are trained in safety, equipment use, etc.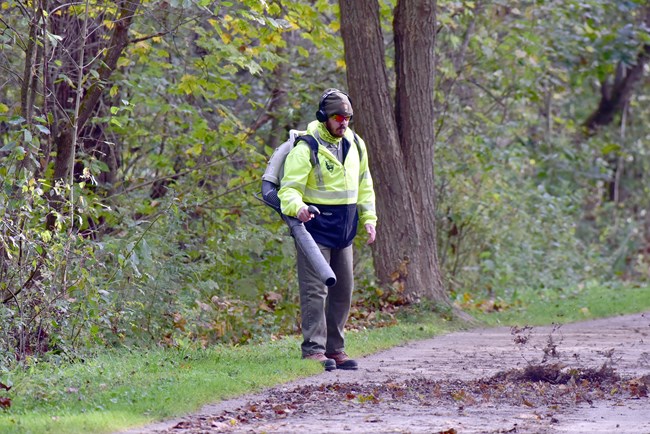 What Skills Are Needed?
Maintenance employees come from many different backgrounds and have different educational journeys. Some start their career by going to trade school, completing an apprenticeship program, or working in the private sector. Others gain skills in college or the military, and work for the NPS afterwards.

There are various ways to gain experience working in a park-related maintenance field. Learn more about internships and the federal application process on our How to Apply page.