Article
Learning From Nannie Helen Burroughs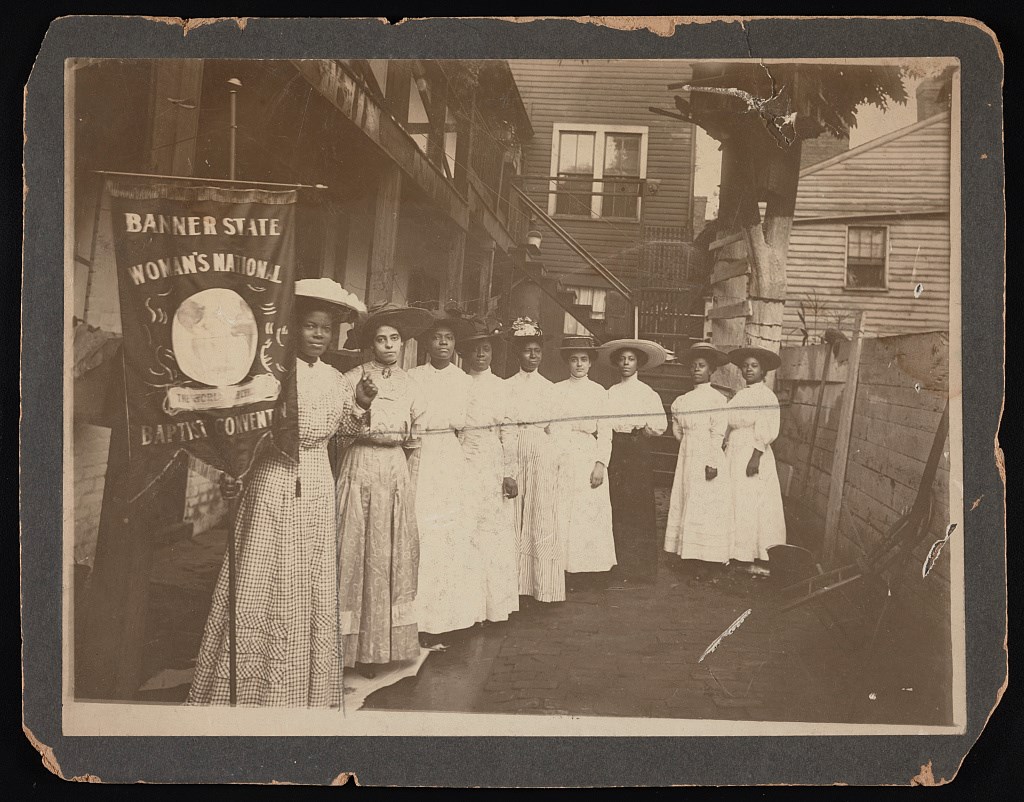 This article was researched and written by Dr. Katherine Crawford-Lackey.

Nannie Helen Burroughs was an educator, suffragist, and civil rights activist. She founded the National Training School for Women and Girls and was a part of numerous organizations such as the National Baptist Convention and the National Association of Colored Women. She wrote about the need for Black and white women to work together to achieve the right to vote (suffrage). Burroughs believed suffrage for African American women was crucial to protect their rights. She also helped mentor civil rights leaders such as Dr. Martin Luther King, Jr. You can learn more about Burroughs' life and career by exploring Places of Nannie Helen Burroughs.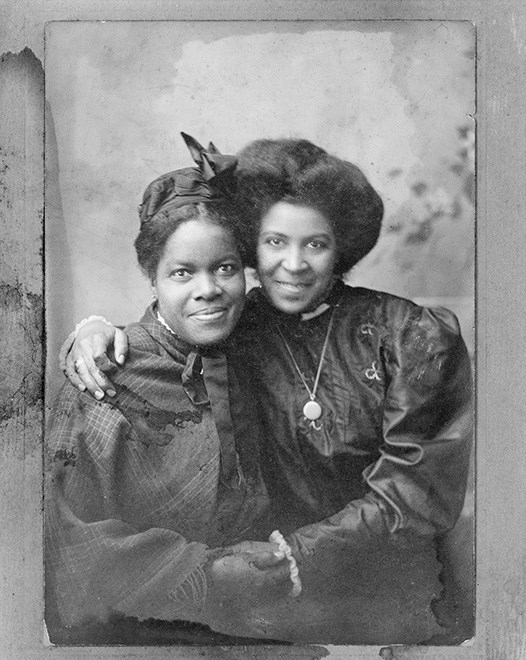 Objectives:
Explore the role of individuals in civil rights activism.
Learn about the women's suffrage campaign through Nannie Helen Burroughs' life and work.
Examine primary sources for central ideas and historical evidence.
Inquiry Question:
Was there ever a time when your voice wasn't being heard? What did you do?

Activity 1:
Black women like Nannie Helen Burroughs played an important role in the women's suffrage movement and the Black civil rights movement. However, they were often excluded from both movements. In response, they created their own organizations to fight both racism and sexism.
Some Black women thought they would continue to face discrimination unless their voices were uplifted like those of Black men. When Josephine St. Pierre Ruffin and Charlotte Forten Grimke founded the National Association of Colored Women in 1896, they adopted the motto "Lifting as we climb." This saying symbolized the organization's goal to "uplift" the status of Black women.
If you established your own organization, what would it stand for? Identify a mission statement and create a motto. What would your organization's banner look life? Draw it below:


Organization Name:____________________________________________

Mission Statement:_____________________________________________

Motto:_______________________________________________________

Banner: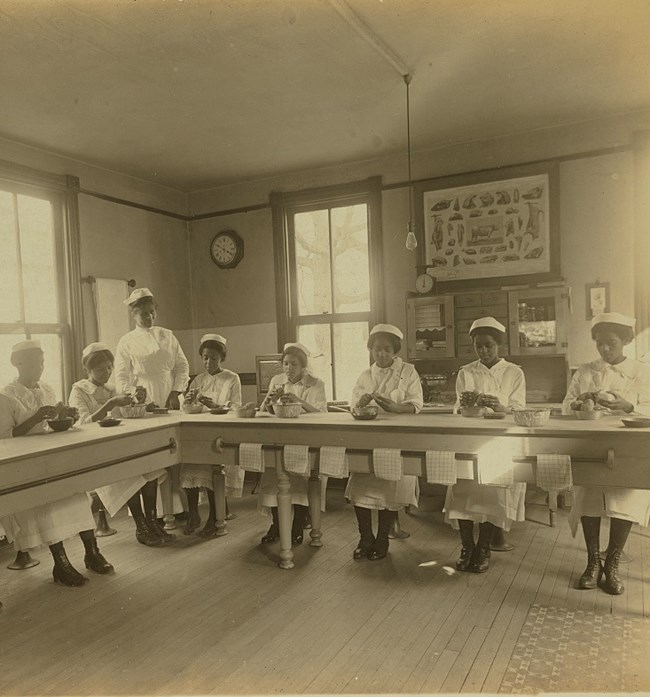 Activity 2:
Nannie Helen Burroughs established her own school and served as its principal.
She created a challenging curriculum of academic and vocational courses. Students could gain experience in the on-campus laundry and the school newspaper. Those enrolled could take a broad range of classes such as dressmaking, handicrafts, power machine operation, public speaking, music, and physical education.
If you established your own school, what would you want your pupils to learn?
Required classes:
(Hint: What do you think every student should learn while in school?)
Class 1:

Class 2:

Class 3:
Optional/ recreational classes:
(Hint: What are some additional skills or trades you'd like to learn while in school?)
Class 1:


Class 2:

Class 3:

If you could choose your own classes, what subjects would you take? Why?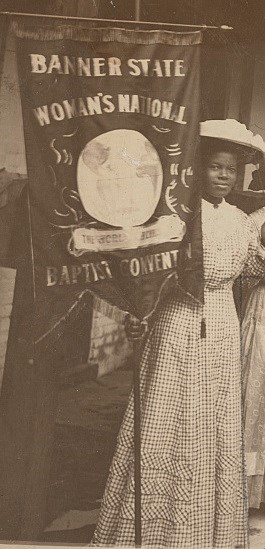 Activity 3:
Nannie Helen Burroughs founded her own organization called the National League of Republican Colored Women. This group became popular after the passage of the 19th Amendment in 1920. As head of the organization, Burroughs encouraged Black women to exercise their newly recognized right to vote. During the 1924 president election, she sent a letter out to members with the following statement:
"Since Negro women have the ballot, they must not under-value it. They must study municipal problems – men and measures, parties and principles. The Race is doomed unless Negro women take an active part in local, state, and national politics. They must study and measure the men and women who aspire to public office. They must oppose parties and candidates opposed to equal citizenship. They must organize to fight discrimination and class legislation. They must not sell their votes. They must use them to elect the right brand of Americans to office."
Along with this statement, Burroughs included a questionnaire asking club members about voter turn-out in their local communities. She also inquired about any efforts being made to educate women "about the value of the ballot."

What do you think she means by this?
Why do you think Burroughs was concerned about voting rights even after the passage of the 19th Amendment?
How do you learn about upcoming elections and the candidates running for office?
You can read the full document at the Library of Congress website.




Bibliography:
Coker, Kathryn. "African American Educator and Activist: Nannie Helen Burroughs." Richmond Public Library, https://rvalibrary.org/shelf-respect/history-and-preservation/african-american-educator-and-activist-nannie-helen-burroughs/.

Mason, Ann Michele. Nannie Helen Burroughs' Rhetorical Leadership During the Inter-War Period. University of Maryland.
Ratification and Beyond," Library of Congress digital exhibit, https://www.loc.gov/exhibitions/women-fight-for-the-vote/about-this-exhibition/hear-us-roar-victory-1918-and-beyond/ratification-and-beyond/race-is-doomed-unless-negro-women-take-an-active-part/

Last updated: August 7, 2021